Game Of Thrones season 6: Why was Jon Snow's loyal Ghost missing in Battle Of The Bastards?
Episode director explains Jon Snow's direwolf's absence during the epic battle.
The penultimate episode of Game Of Thrones season 6 had a number of elements that increased the anticipation of fans for the season finale on 26 June. Needless to say, the epic episode aptly titled Battle Of The Bastards, featured some major action, possibly this season's first, and a deserving victory.
Warning: Spoilers from Battle Of The Bastards ahead; don't proceed if you haven't watched the episode yet.
However, episode 9 gave a miss to one fan-favourite character, who has stood loyally by Jon Snow in every season. The only surviving direwolf (Arya's Nymeria's fate is still unknown), Ghost, who sticks close to his master Snow was nowhere to be seen during the epic battle between Ramsay Bolton and the recently resurrected Lord Commander, making fans wonder about his whereabouts.
Miguel Sapochnik, who helmed the last episode shed light on the mystery saying, "[Ghost] was in there in spades originally, but it's also an incredibly time consuming and expensive character to bring to life," he told Business Insider.
"Ultimately we had to choose between Wun-Wun and the direwolf, so the dog bit the dust," Sapochnik added addressing the presence of the wildling giant in the Battle Of The Bastards.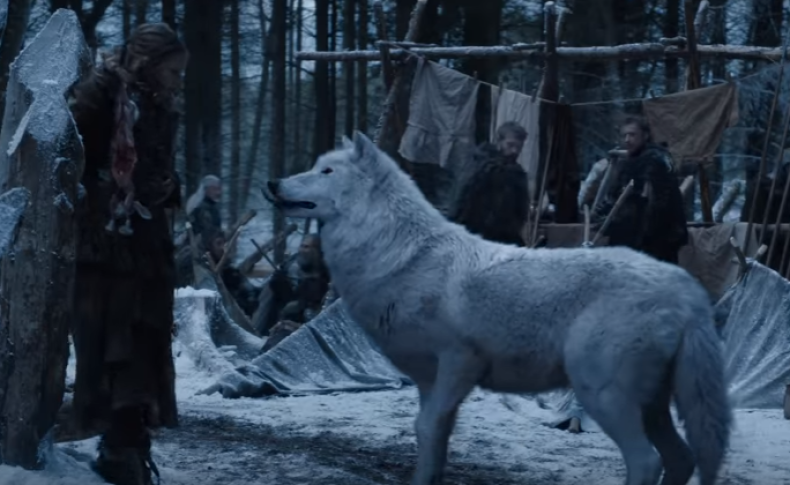 Wun-Wun had a critical role this season, as he helps the chosen leader, Snow, lead an army that is half the size of Bolton's lines to take Winterfell back. Game Of Thrones, until now has showcased the gigantic character from the north of the wall in several episodes, and according to the director, his presence in the show is a result of extensive CG. Although the showrunners did away with Ghost in the episode – his portrayal too requires CG – it still cost them big due to Wun-Wun's presence.
"Anything with the giant is a challenge, because he's not there, and you have to shoot multiple layers for each shot, and get extras to react to something that doesn't exist, and then shoot the actual giant played by Ian Whyte months later on a green screen stage," Sapochnik revealed.
While the absence of the direwolf was felt during the pre-finale episode, fans were treated to a rather heroic sacrifice by the giant, who broke open the doors of Winterfell to Snow and Sansa Stark. Ghost's nonappearance at the battlefield also means that probably he is one of the last surviving Stark pet; will he return for a major showdown at the end of season 6?
Tell us in the comments section below.