A Game of Thrones actor is suffering the consequences of being a villain linked to the murder of Jon Snow, played by much-loved hunk, Kit Harington. Brenock O'Connor has revealed that he and his family are still receiving death threats following his character Olly knifing Snow in last season's dramatic finale.
With hype surrounding the HBO fantasy drama at its peak following the airing of the premiere of season six last night (25 April), the 16-year-old actor is receiving an online backlash for his fictional sins once again. Despite being just one of many who enticed the Lord Commander of the Night's Watch to his demise at the end of season five, it was naughty Olly who instigated the final, fatal blow – and so long, Snowy.
He also stood around and watched Snow fall to the ground, which didn't help matters in fans' eyes, and the whole scene had people in a huff, with O'Connor confessing to still being a target of death threats on social media. The actor, who also plays Peter Cratchit in Dickensian, said that the relentless hate is yet to die down as GoT fanatics continue to catch up on the series through boxsets.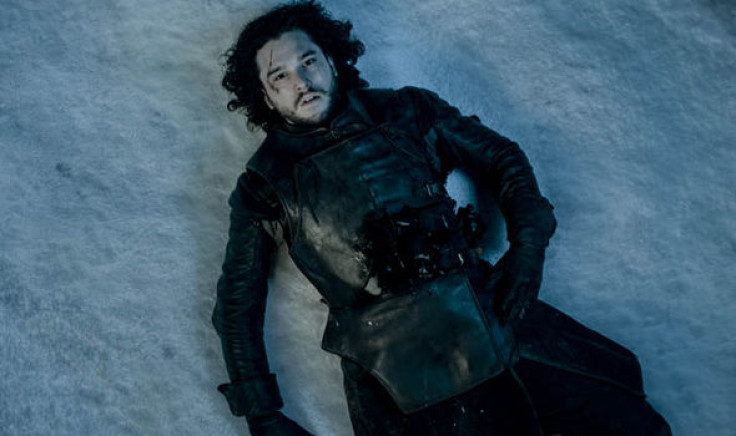 Speaking to the Brighton Argus, the young star said: "If you get people from Spain and Portugal and all over the world saying they are going to kill your family, you just can't take it to heart or you would not cope. My family just thinks it is people who wanted to say something, and because of social media, you can say it to people on other side of the world.
"It's laughable how people think the show is realistic enough for them to send messages like this to someone who is not the character. I find it quite funny," he added.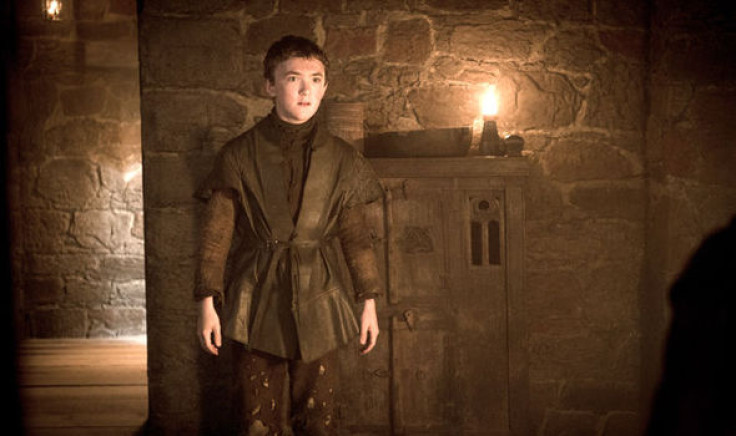 The teen is looking at the concept of death threats in a positive light, it seems, as he reckons he's able to brush the threats off because it's "an incredible reaction" and he "wouldn't have it any way." Right you are…He also joked: "I'm not Olly and I did not decide to stab Jon Snow!"
The hate appears to be rife on social media sharing site Twitter, where one GoT fan wrote: "If I ever saw the guy who plays Olly in Game of Thrones I think I'd actually punch him. His face annoys me. I might be insane though," whilst another put "That Olly kid from Game of thrones is a right weiner."
In the series, Olly never forgave Snow for consorting with the wildlings who murdered his parents, explaining why he stuck the knife in. In reality, O'Connor is studying his GCSE's at Chatsmore Catholic High School in Goring and attends the Theatre Workshop Stage School in Brighton. That doesn't give you any right to go down to either location with pitchforks and torches, however.
Season six of Game of Thrones continues next Monday (2 May) on Sky Atlantic at 9pm.