Even former cast members cannot be trusted with the truth about Jon Snow as Game Of Thrones star Jack Gleeson admits he is just as much in the dark as fans about the character's fate, despite quizzing actor Kit Harington on whether he will return to the show in 2016.
Since season five wrapped up in June, viewers have got themselves all worked up trying to decipher whether Night's Watch commander Jon Snow will live or die in the HBO fantasy series. Gleeson, who played controversial character King Joffrey until 2014, says he was suspicious when Harington refused to reveal details of his contract.
In an interview with The Daily Beast, the 23-year-old actor said: "I remember speaking to him maybe about a year ago, after I finished, and they were resigning contracts and I kind of asked him offhand how many years was the contract for, and he was like: 'I can't tell you.' I was instantly exited from the group of secrecy so I'm in the dark just as much as everyone else."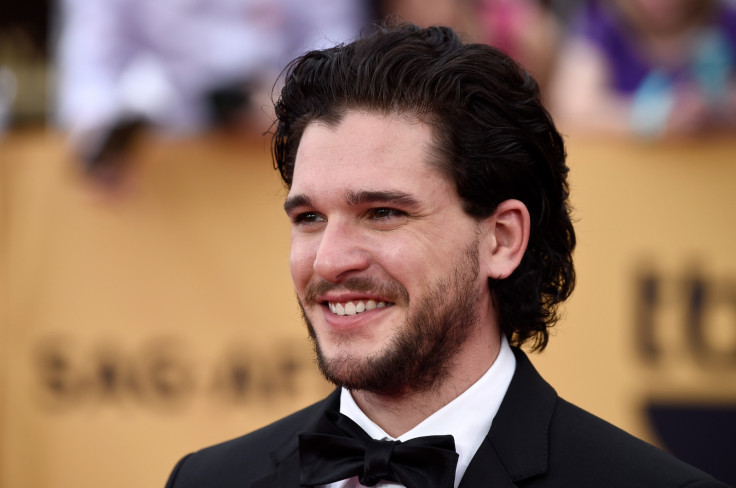 Harington, 28, has fuelled theories that Snow is still alive after being spotted in Belfast, Northern Ireland, where part of the show is filmed. Adding fuel to the fire, the Pompeii actor was also seen out and about with co-star Ben Crompton, who plays Eddison Tollett.
Some fans asked the British actor for photos but he is said to have refused, suggesting that he has been told to maintain a low-profile while in the capital. The latest 'evidence' to support theories that Snow is alive comes from Pedestrian, which claims that HBO sent an email to promote its new toy collection Honour The Fallen: The Memoriam Collection.
The toy range features figurines of characters that have died so far in the last five seasons, including King Joffrey, Oberyn Martell and The Hound. However, eagle-eyed fans have noticed that the figurine of Snow was nowhere to be seen.
Season six of Game Of Thrones is expected to premiere in spring 2016 although a date is yet to be announced. Production is well underway with several cast members spotted filming scenes on locations.