Bran Stark is the only living Stark boy on Game Of Thrones now. The character and his storyline were completely absent in all of season 5 but actor Isaac Hempstead-Wright, who plays Bran, recently revealed that he will be back with some "interesting visions" in season 6.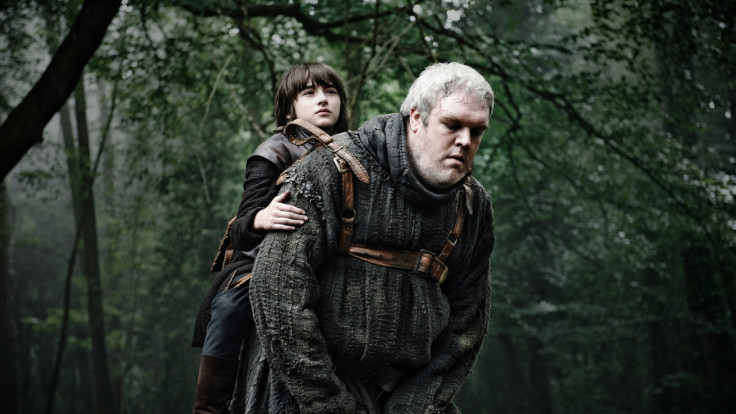 Hempstead-Wright officially confirmed his return to the show for the new season in an interview with the Irish Examiner, saying that things would get interesting for his character now that he has finally found the Three-Eyed Raven [in season 4].
"I can't say a lot but I am back this season, and it's going to get particularly interesting with Bran," he said. "He has some interesting visions."
The young actor was also asked about the big Game Of Thrones questions making the rounds these days - will Jon Snow come back? ...To which he replied that he's not caught up with the latest season of the show and does not have much knowledge about the upcoming episodes.
"I missed the whole of the last season because it was right in the middle of my exams, so I didn't have the time to watch it. But I'm looking forward to getting with some friends and binge-watching it all," he said.
"I don't know [if he will come back]. He [actor Kit Harington] said he's not, I wish he would because I love Kit and because the character's so cool. Who knows? We start filming series six at the end of this month (July) so we'll see."
Game Of Thrones season 6 is expected to premiere in April 2016.