Game of Thrones stars Lena Headey (Cersei) and Emilia Clarke (Daenerys) recently shared some updates on the show's season 6 as filming reportedly begins at the end of this month.
The cast has already received their scripts for season six, and both Headey and Clarke seem quite excited about the different approach to the episodes.
"I'm looking forward to absolutely every part of it, it's like go-go-go from episode one," Clarke told Variety. "You know how sometimes it's like, 'we're just going to remind you and warm you up: remember this and remember that and I bet you forgot his name…' sort of thing? [This season] it's literally like 'Oh yeah, no chance to catch up, here you go, we're just gonna hit you with it every episode, with something more mental than the last.'"
With just two more seasons to go for the popular fantasy drama to end [that's a total of 20 episodes], fans can expect a lot more action, drama and several storylines to unfold over the next season.
Meanwhile, Game of Thrones managed to set a record of sorts with its whopping 24 Emmy nominations this year – including supporting actress in a drama for both Clarke and Headey.
"It feels bloody amazing. I wholeheartedly believe that she deserves it much, much more than I do," Clarke said of Headey. "She's one of the finest actors ever, and I've grown up on the show admiring her and going to her for advice, so it's really bloody amazing, because she puts her heart out there, and every season… she gives it so much. It's brilliant. I want everyone on Game of Thrones to be nominated for something," the actress told Variety.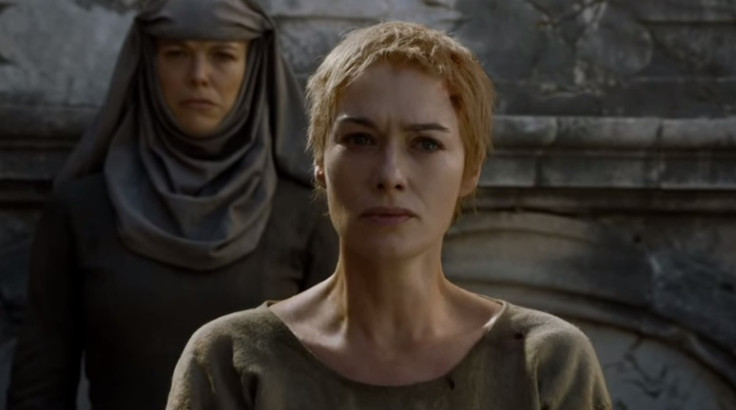 Talking about Clarke's nomination, Headey enthused. "It's great, it's gonna be great to be up there with Emilia — to finally have two of us in a category, two women, it's very cool. I need to talk to her about that; I need to call her and say well done."