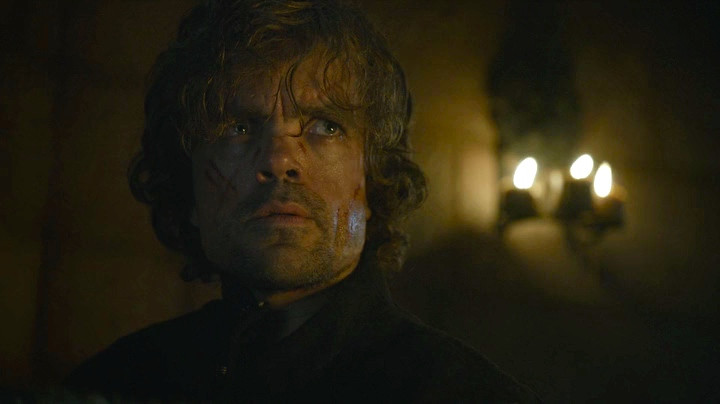 Game of Thrones director Alex Graves (apt surname) has been speaking to The Hollywood Reporter about directing season four finale The Children.
WARNING: Major spoilers for Game of Thrones' season 4 finale follow.
In an in-depth interview Graves spoke at length about filming the finale and dropped some hints about where season five is heading – mentioning that Daenerys Targaryen (Emilia Clarke) in particular is in for a rough ride.
"You are very much setting up next year, laying out that she is now alone," says Graves. "Everyone she had on the way up has been banished or sent away. She is in a very, very dark place that's going to lead into next year."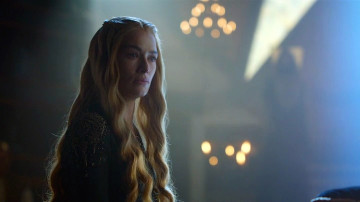 Graves – who is taking time off from directing the show next season – was also asked which storylines he is most excited about seeing develop in season five. "Besides all of them, I will say Cersei," he said. "Lena [Headey] is such a brilliant actor that I'm really into seeing what she's going to do next.
"But also, you saw the finale last night. What do you think is going to happen when Cersei wakes up? Jaime set Tyrion free and he killed her father on the way out. She is going to be really pissed off. I don't think I'm giving up anything if you think about what Cersei wakes up to in the morning."
On Arya Stark's (Maisie Williams) decision to leave The Hound to die, Graves said it was "really important to show her moving on," adding: "The story isn't that the Hound is presumably dead. The story is that she is now moving on to adulthood on her own in a seemingly dark way. That is an important story to tell. She is about to take off on a bigger journey than she's ever been on."
In the show's climatic scene Tyrion Lannister (Peter Dinklage) kills his love Shae (Sibel Kekilli) and father Tywin (Charles Dance), completing a descent into vengeful rage which started with false accusations that he killed Joffrey earlier this season.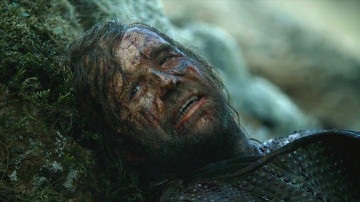 "It was painful," said Graves in shooting the scenes. "Of the four episodes I shot, those scenes were the hardest emotionally. They are scenes you know about the moment you get involved with the show. That's such a key, famous sequence. When you find out you are going to direct it you go, 'Oh God. I hope I don't blow it.'
"It comes down to these small moments — like when does Peter see Shae? What's the pace of the reveal? Most importantly, given that they have been so successful in their love story over the past few years, how does it happen that he murders her? It's not like he is Ramsay. Tyrion Lannister is not waking up in the morning wanting to kill people. It was creating that horrible, connective, chaotic moment that launches the murder."
On the scene with Tyrion and Shae in particular, Graves added: "In my mind, every move they make was meant to be self-defence or aggressive and it's hard to say which."
The director also spoke about the parting shot of season four and how it almost didn't happen. "It was at a point in the season where there is no money left. But I thought 'The hell with it. I'm going to draw it the way I think it should go,' and I drew that huge shot.
"I went in the next day and I got looks like, 'Why are you doing this to us? We hate you.' Then as is always the case with the producers on the show, they turned around and said, 'This is the final moment. We think it's great and we have to do it.' They figured out a way to move the money around and make it happen, and I'm very grateful for that."
Game of Thrones season five will air next year.