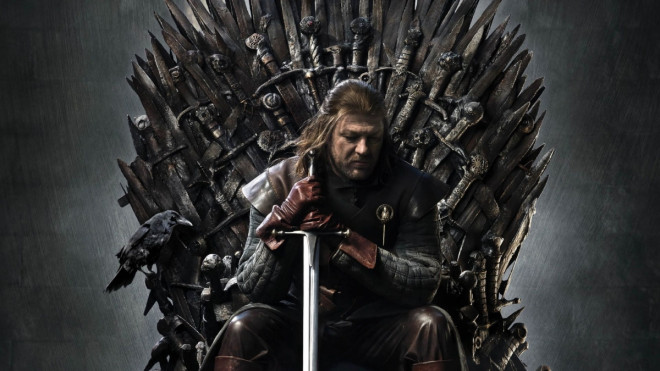 Sean Bean who starred as Ned Stark in the first season of Game of Thrones seems to be enjoying the sweet taste of revenge.
Game of Thrones Spoilers:
The actor has admitted that he was quite pleased when he heard about Joffrey's death in Game of Thrones.
The 55-year-old British actor, whose character ended up getting beheaded by the sadistic boy-king in season 1, said that he was "glad" after watching the Purple Wedding, reports The Independent.
The episode ended with Joffrey, played by Jack Gleeson, dying a grotesque death after being mysteriously poisoned at his own wedding.
Although Bean did not see the episode himself, he said that was he was pleased, jokingly saying, "What can I say? I'm glad he's dead - he killed me."
"He [Gleeson] was brilliant, that kid. He's a fantastic actor, and he really got people's backs up, which, I guess that's what was required of the character," Bean told entertainment news programme Access Hollywood at WonderCon last week.
He went onto say, "We never really thought that it would turn into the thing that it was but I'm very proud to be associated with it. I'm glad I kick-started it."
Meanwhile, HBO has revealed the names of the final episodes in Game of Thrones Season 4, reports Zap2it.com. The finale episode is titled - The Children.
The episode will also pack in an extra few scenes with a 66-minute running time, making it the longest episode yet, notes WinterisComing.net.
The final list of Season 4 episode titles is as follows: