Game of Thrones Season 4 Premiere Crashes HBO Go, Disappointed Fans React on Twitter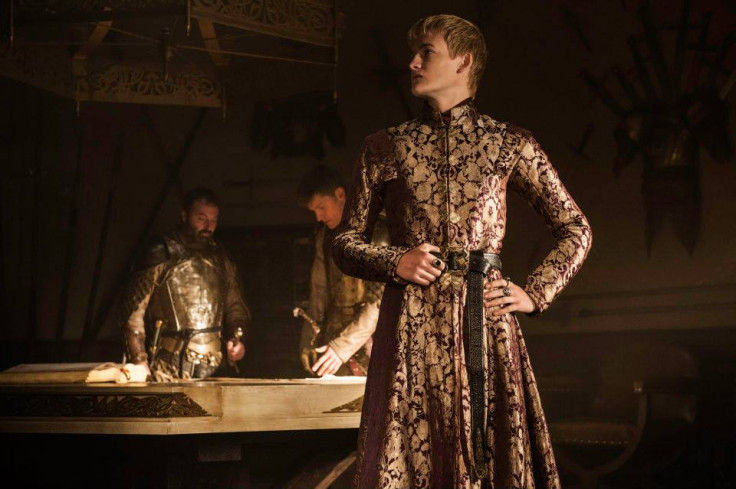 Thousands of Game of Thrones fans were left disappointed after streaming service HBO Go crashed during the Season 4 premiere.
Either it would take forever to load or it would display the following message: "Fatal error - Failed to load the service error definitions."
No wonder people took to Twitter to vent their frustration. Mashable put together some really funny posts people tweeted on the issue:
And it looks like @HBOGO is the first casualty of the new season. #GameOfThrones

— Will (@ProjectMelton) April 7, 2014
If @HBOGO doesn't fix itself I think there will be more casualties than the Red Wedding... — Amy Willard (@awphotographs) April 7, 2014
You had one job, HBO Go...

— MG Siegler (@parislemon) April 7, 2014
Winter is ... loading? #GoT #HBOGO — Marissa Christy (@marissachristy) April 7, 2014
Hey, everyone else trying to get on HBO Go, can you stop for 60 min? Thanks!

— Ben Carsley (@BenCarsley) April 7, 2014
Streaming service HBO Go also posted 'apology' tweets throughout the evening in response to angry fans' messages:
Looks like there's trouble in the realm. Apologies for the inconvenience. We'll be providing updates, so please stay tuned. #GameofThrones — HBO GO (@HBOGO) April 7, 2014
We're sorry for all of the trouble, but if you're an @HBO subscriber, the @GameOfThrones premiere replays at 11 PM EST.

— HBO GO (@HBOGO) April 7, 2014
© Copyright IBTimes 2023. All rights reserved.