Warning: A very major spoiler about the Game Of Thrones season 5 finale below.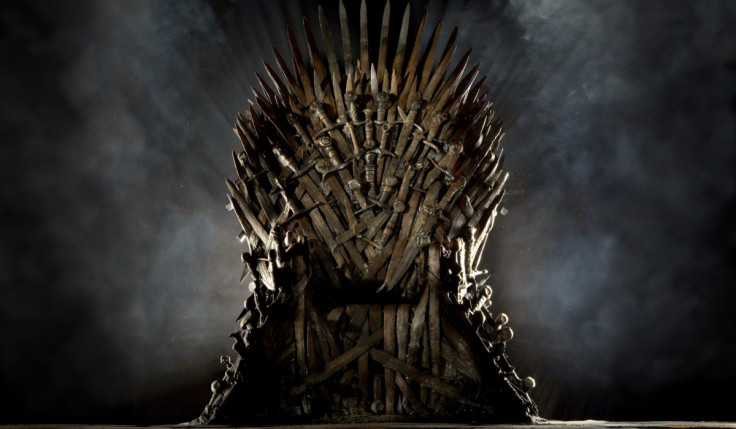 Some fans predicted it, some completely rubbished the rumours but most Game Of Thrones viewers were left shocked out of their wits by the latest death that took place in the season 5 finale episode.
Jon Snow - one of the few good guys on the show, who stood for justice - was killed by some of the members of the Night's Watch.
Did people see it coming - especially after he escaped death during the battle with that White Walker in episode 8? Well, the leaked images and spoilers from the books did tease what's coming. But still...it's Jon Snow. The character's storyline was just getting interesting. But that's Game Of Thrones – build up a character so his/her death is all the more impactful.
Post the episode, several fans started speculating that he might return in season 6 - considering the fact that Melisandre was around and her brand of magic can help resurrect him.
Moreover, as per an Entertainment Weekly report, the cast salary contract story came out last year and it had Kit Harington's name among those receiving raises for season six and an option on a seventh.
So, will fans get to see Jon Snow in season 6? Here's what Harington has to say about that:
"This is my understanding of it. I had a sit-down with Dan and David, we did the Tony Soprano walk [letting an actor know they're being whacked]. And they said, 'Look, you're gone, it's done,' the actor told EW. "And as far as the salary thing goes, that angered me when that story came out. I don't know where it came from, but it was inaccurate in many ways. It's going to put questions into your head and into fans' heads that things are not what they are."
Harington added, "Quite honestly, I have never been told the future of things in this show, but this is the one time I have. They sat me down and said, 'This is how it is.' If anything in the future is not like that, then I don't know about it – it's only in David and Dan and George's heads. But I've been told I'm dead. I'm dead. I'm not coming back next season. So that's all I can tell you, really."