Game of Thrones season 5 moments to be more traumatic than Red Wedding; Sansa Stark wants Daenerys dead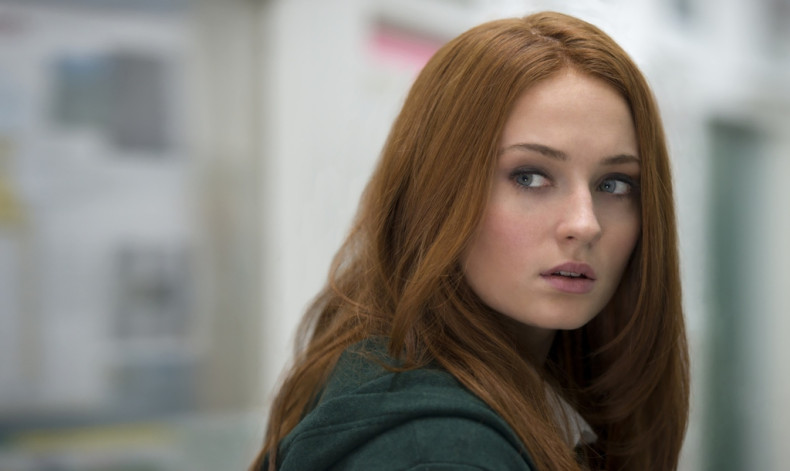 Game of Thrones star Sophie Turner, who plays Sansa Stark, recently spoke about the upcoming season 5 and based on what she said, it looks like the makers are in no mood to reduce the shock quotient of the popular HBO series.
Speaking with HuffPost Entertainment, Turner hinted at how season 5 takes things to a whole new level.
"There's some massive moments, perhaps even more shocking than the Red Wedding type of thing. There's like a lot going on this season," Turner said. "There's also, you know, a lot of blood, a lot of death. And a lot of people kind of come far. And there are a few familiar faces around as well."
The actress opened up as much as she could about Sansa Stark's upcoming traumatic scene. When asked to rate that scene on a scale of one to 10, with 10 being the Red Wedding, Turner replied, "I think I really bigged that one up. [Laughs] It's traumatic, but isn't all of Game of Thrones traumatic? I give it a solid "6," though ... It's a pretty intense scene. I can't say much more than that."
Turner also revealed a surprising name at the top of her 'Game of Thrones death list':
"Top of the death list ... you know what, Daenerys is quite a threat, I feel. I love Daenerys, but for my character's sake she's a threat. She's got dragons, so she has to go. Actually, no, the dragons have to go."