The Sand Snakes are a much looked-forward to character trio in the upcoming season 5 of Game of Thrones.
Fans are eager to see how the warrior daughters of Prince Oberyn Martell will avenge their father's death. But when some on-set images of the Sand Snakes in costume were leaked online, fans were left more disappointed than excited, primarily because of their nippled breastplates.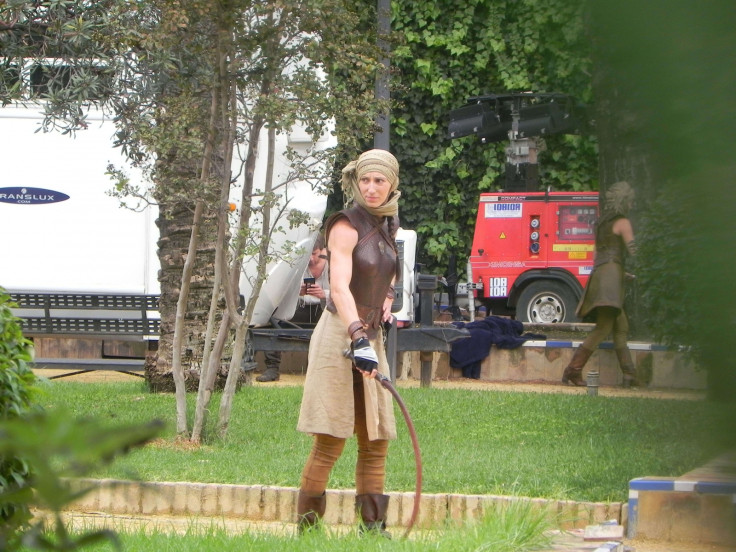 During a recent interview with New York Magazine, the show's costume designer Michele Clapton spoke about the costume and revealed how it was not her intention to design it that way and that it was a "bad move".
She told nymag.com that "it certainly wasn't my intention" to have nippled armour. "I'm not terribly keen on it," she added. "I don't see the necessity for it. Of course you have to have the woman's shape. That's fine. But [nipples on armor] is almost from a man's point of view, and there's something slightly cheesy about it."
She went on to explain that the nipple feature was kind of a mistake. It was a result of the structured molds they used to make the armour. "They sand it off to an extent, but they didn't do it as much as I wanted them to," Clapton said.
And because of the rush in production, she didn't notice the sanding wasn't completed until it was too late and shooting had to start.
"I was surprised when I saw the picture. But I didn't notice them when I was there. And sometimes you can't go back and change things." Her armoury team, most of whom have an Italian background, also didn't see the problem. "They're like, 'No, it's fine! Don't change it!'"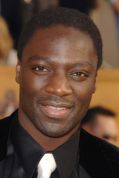 Meanwhile, new cast member Adewale Akinnuoye-Agbaje teased Game of Thrones season 5 spoilers to Vulture magazine as he said that his character (Malko) isn't really in George RR Martin's mind in the A Song of Fire and Ice series.
"The character that I play, it's actually advantageous to me not to actually know too much. That's all I'm going to say," he said.
Malko is set to appear in the premiere episode, according to KDramaStars.