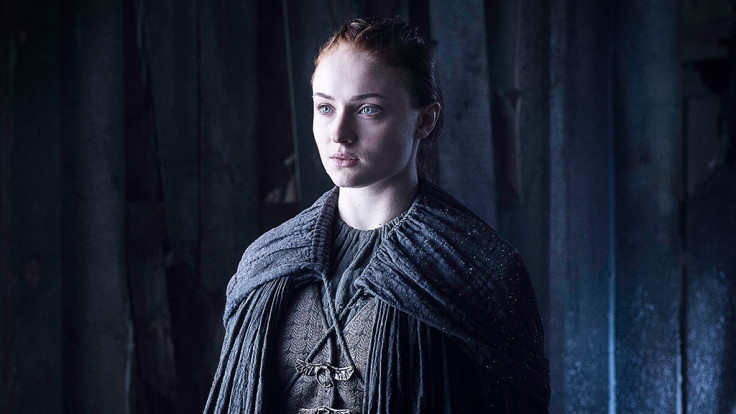 Game Of Thrones season 6 will return with episode 7 titled, The Broken Man, which will air in the US on 5 June at 9pm EST on HBO. The latest promo released by HBO gives hints of turmoil brewing inside King's Landing after Tommen decides to side with the High Sparrow and removes Jaime Lannister from the Kingsguard and orders him to help Walder Frey.
Click here to login to HBO Go and watch the episode live online. The HBO Now website will also stream the episode from any web browser or computer, as long as you have an account.
Season 6 is not all about the Lannisters, as the House Stark has been be adding to the high-octane drama on the blockbuster fantasy series. After Jon Snow's dramatic resurrection fans witnessed another happy moment, when the bastard son of Ned Stark reunited with sister Sansa.
Perceived initially as a weak and selfish character, Sansa has evolved into a woman and is now capable of deploying an army to satisfy her vengeance and this is exactly what she will be doing in episode 7. The promo of the upcoming chapter shows the Stark daughter gearing up for her biggest war yet, where her brother and Ser Davos are planning to attack Ramsay Bolton to reclaim Winterfell.
However, Davos warns the Starks, that the war is not only about humans. "Make no mistake, the deads are coming," he tells Snow in the promo.
The White Walker and their Night's King tried to kill Bran in episode 5, but Hodor gave up his life to save the teen. The tragic end of the protector has reignited many theories about Bran's ability to time travel and manipulate the past and probably the future.
But one thing is certain, the "deads" have probably found a way to destroy The Wall (we saw glimpses of destruction at Castle Black in Bran's vision in episode 6 of the current season.)
To know what happens to Snow and Sansa and how Bran will be guided by his long lost uncle, watch GoT season 6 episode 7 that will air on Sunday at 9pm EST in the US.