Game of Thrones season 6: HBO confirms Jon Snow's return?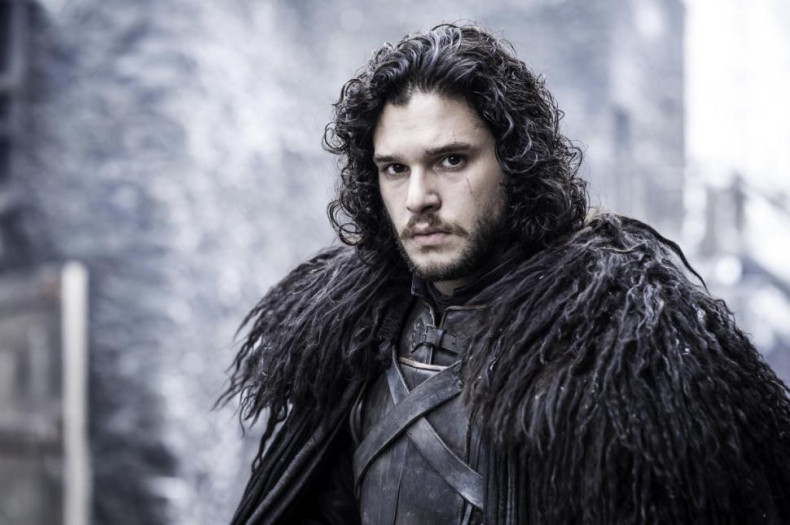 HBO finally decided to end all rumours and speculations about Jon Snow's fate on the show after his much-talked about death in the season 5 finale.
The network released their first season 6 poster which features a somewhat bloody Jon Snow. It also reveals that the show is set to return in April 2016. Check it out below:
APRIL. #GoTSeason6 #GameOfThrones pic.twitter.com/DSK2xZi9i9

— Game Of Thrones (@GameOfThrones) November 23, 2015
It remains unknown what this revelation might mean -- a popular fan theory is that Snow will be resurrected by Melisandre but will lose a piece of his soul in the process. "It will almost certainly involve magic of some kind, as he was stabbed numerous times by his fellow Night's Watch members [in the season 5 finale episode]," reports The Independent.
Actress Carice Van Houten, who plays Melisandre, hinted in an interview with The New Daily earlier this year that something "spectacular" will happen on the show when it returns next year.
"You've seen her clock Jon Snow, which is a great ending because you think, 'Uh oh, what's going to happen there'?" Van Houten said of her character's appearance in the season 5 finale. "You feel that she is concentrating more and more towards Jon Snow... there are slight hints that something's going to happen," she teased.
Actor Kit Harington also hinted earlier that he's not done with Game of Thrones just yet. "Let's just say that Game Of Thrones will remain a part of my life for a while, I'll probably be in my thirties when it's over," the actor teased in an earlier interview.
Of course, none of this compares to the numerous sightings of Harington on the sets of GoT season 6. He was also spotted in armour filming some battle scenes, in September.