Game Of Thrones season 6: Lena Headey teases 'weird' Cersei-Jaime relationship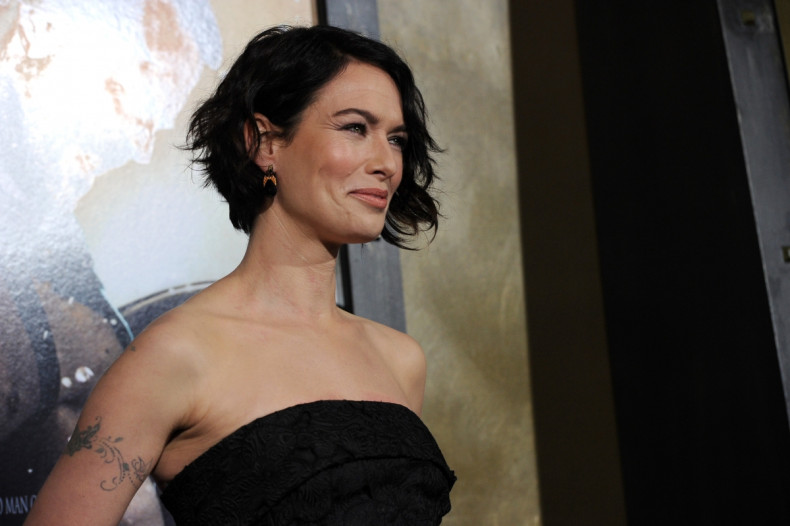 Game Of Thrones season 5 was difficult for Cersei Lannister, who was arrested by The High Sparrow for adultery and forced to do the Walk of Shame to pay for her crimes. Actress Lena Headey, who plays the character, says season 6 is the most interesting one for Cersei.
Headey told Entertainment Weekly, "It's probably her most interesting season. She really has nothing to lose and she has everything to gain from a horrible position she finds herself in."
In the previous season, Cersei was stripped and forced to walk naked through the streets of Kings Landing from the Great Sept of Baelor to the Red Keep as punishment, earning Headey an Emmy nomination.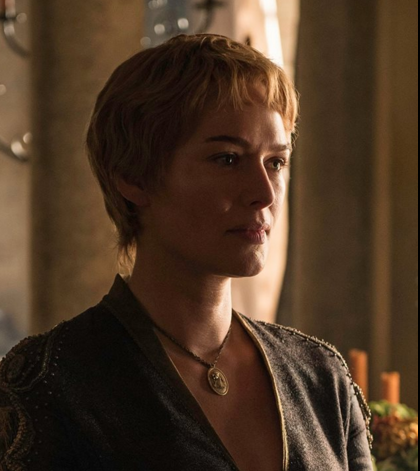 Lena Headey as Cersei Lannister in Game Of Thrones
HBO
The actress also spoke about Jamie and Cersei's complicated relationship in the upcoming season and added, "Her relationship with Jaime is at an all-time weird level." She also called season 6 episodes "juicy," and "so f**king dark."
David Benioff, the previous Game Of Thrones showrunner, has said there is not a single weak episode in season 6. He told EW, "The whole season. Dan [showrunner Dan Weiss] and I talk about this a lot. This is not us trying to hype it. Usually there's an episode or two we're kind of nervous about, that didn't turn out as well as we hoped. This season there is not a weak episode. We had great directors who knew what they were doing, paired with excellent [directors of photography]. We thought at the script stage it might be our strongest season."
According to Benioff, season 6 is their best season yet. "Then the episodes came in better than we hoped. We're always reluctant to say it's 'the best season yet' because so much of that is in the eyes of the beholder. And Dan and I are so close to it that it's impossible to be unbiased. But that's my sense — watching them all together now, this is the best one we've done. It's also the one I'm proudest of, because it was the hardest," he explained.
Game Of Thrones returns with its 6th season on 24 April on HBO.