He met a grisly end in the first season but it looks as though popular Game Of Thrones character Ned Stark could be making a comeback in season six. Unfortunately, he will not be coming back from the dead as reports claim a new actor has been cast to play a younger version of the character.
Fan website Watchers On The Wall reveals 13-year-old English actor Sebastian Croft has been cast to play the slain king of the north in a flashback scene. The report comes three months after the website claimed producers were looking for an actor to play a seven-year-old boy with "dark brown hair, a narrow face and green eyes", similar to the characteristics of Ned, who was played by Sean Bean.
The casting call stated the role would require the actor to have a northern accent, adding the character will be sparring with an older child using a wooden sword. Croft is said to be highly experienced in theatre work, with previous credits including the London West End productions of Matilda and Les Miserables.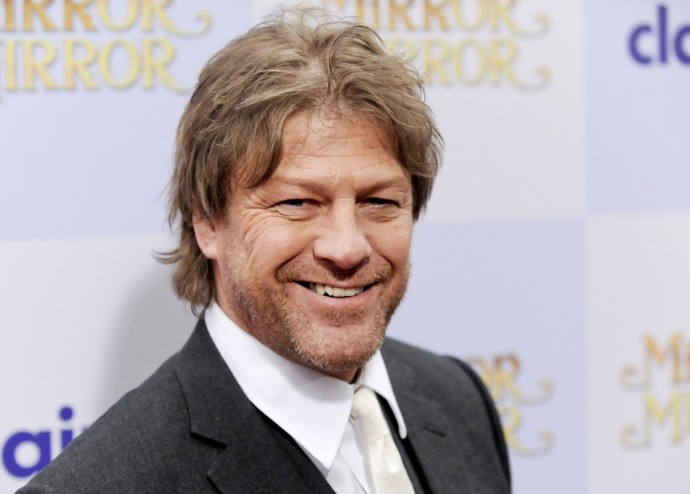 The teenager has also toured the UK playing the lead title in Oliver and he most recently took the main role in the musical version of The Secret Diary Of Adrian Mole Aged 13¾. News of the reported flashback sequence will no doubt come as a delight to long-time viewers who were devastated when Stark was killed off at the end of season one in 2011.
The death of Bean's character triggered a rippling effect throughout Westeros, splitting up his family and resulting in the murder of his wife Catelyn and son Robb, and prompting his youngest daughter Arya to embark on a mission of vengeance. In June 2014, the Lord Of The Rings actor admitted he would love to return to the HBO series despite the obvious obstacle being that his character is no longer alive.
Bean told Vulture: "Just to go back to that for a while, it would be such fun to do. It would be great! It would be bizarre, but it would be great! So I guess if they're going to do flashbacks, then yeah!" Among the other characters viewers would like to see return from the dead is Night's Watch commander Jon Snow, who is believed to have died in the season five finale episode. However, multiple theories suggest Kit Harington's character could survive in the upcoming season.