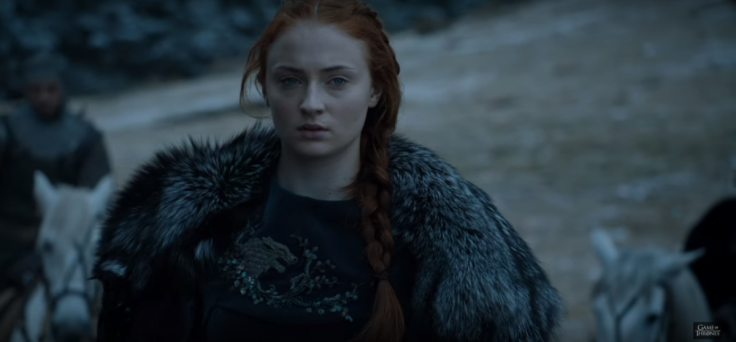 On 10 April, a few lucky people were privy to the first episode of the Game of Thrones season six, which premiered in Los Angeles. And while the rest of us will still have to wait till 24 April for the television premiere of the show, HBO has slipped in a new trailer to get us through the next couple of days.
The second trailer for season six was released on 11 April and offers a number of glimpses of what to expect from the season.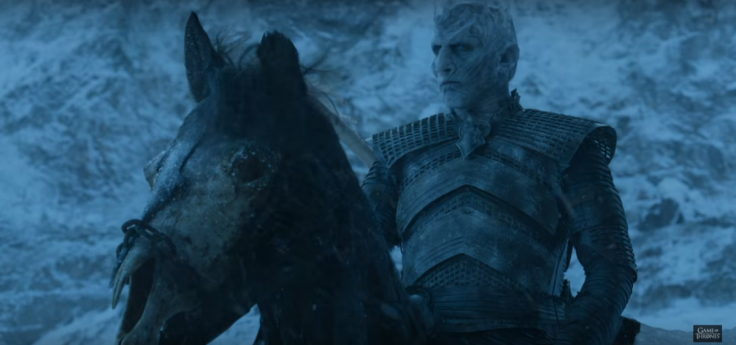 At Castle Black, show favourite Jon Snow is still dead... like seriously un-moving dead! But it looks like Ser Davos Seaworth, the Onion Knight, has somehow gotten involved with the Crows' fight against the White Walkers and he is seen giving a speech (probably at King's Landing, going by the Lannister lions in the background) about a fight of the dead versus the living.
On the other side of the world in Mareen, Lord Tyrion, who has been left in charge after Daenerys' abduction, is clearly having a tough time dealing with the annoying Sons of the Harpy (we have no respect for masked killers!). He also comes face to face with one of Daenerys' dragons and later mentions something about how they are not meant to be kept in captivity.
The Khaleesi herself seems to be in some trouble. She's once again among a hoard of Dothraki but going by the way her clothes are torn off, she isn't this band of warriors' queen. The health of her loyal servant Ser Jorah Mormont, now banished from her entourage, is getting quite rocky as greyscale takes over more of his skin. Will he be in any condition to save his dear queen?
In the finale of season 5, Sansa Stark finally took a leap of courage and now she is out for revenge. The abused and raped wife of Ramsay Bolton means to payback those who have caused her trouble and is shown wearing battle armour with soldiers flanking her. There's also a small clip of Ramsay on the battlefield... giving that smug grin of his. Can we really expect a Starks versus Boltons fight?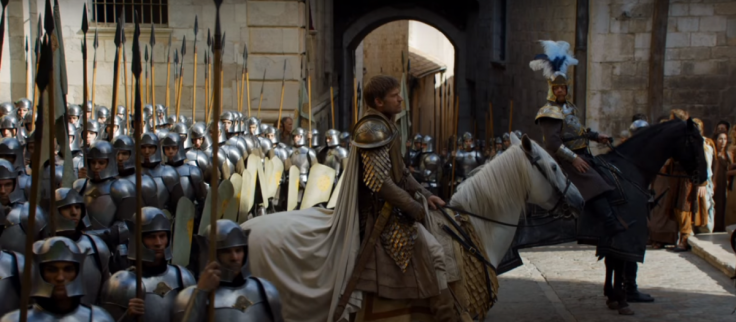 Sansa's younger sister Arya's training at the House of Black and White in Braavos is getting more demanding. We already know that she turns blind in season six but the new footage shows her in a fight sequence as well. Jaqen H'ghar, however, doesn't think she's doing a good enough job and warns her about having run out of chances.
In King's Landing, the fighting hasn't ended. We see that Cersei's plans for revenge against the High Sparrow may include her brother Jamie killing him. There are also scenes of a battlefield... who are they fighting this time?
Despite giving us a better glimpse into the season, somehow this second trailer manages to leave us more flummoxed and all the more desperate for the show to finally begin.
Game of Thrones season six will premiere on HBO on 24 April at 9pm ET.