HBO has released the official synopsis for Game of Thrones season 6 and its premiere episode, which confirms that Jon Snow is dead. The premiere episode titled The Red Woman will air on 24 April (Sunday) at 9pm ET.
The description for episode 1 reads as follows: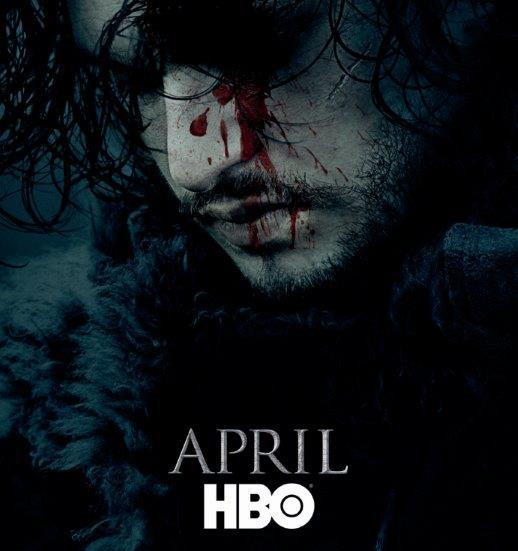 The Network has also released the description for Game of Thrones's sixth season, which reads as follows:
Previously, actor Iwan Rheon had revealed that his character Ramsay Snow Bolton will be even more sinister in season 6. Speaking about the season 6 plot, the actor told Entertainment Weekly: "Excited. There is stuff that's pretty bleak. The writing is so clever, you get to play against what you usually do. The audience knows about Ramsay now, so you don't need to always be doing evil stuff. You can be really nice and that makes it more sinister — and that's the fun thing to do with Ramsay. We're trying to play against what you know."
Rheon shared that Ramsay will change a bit this season. "Ramsay is quite tactical though, too — and you'll see that in this season. You'll see him change a bit, and take his responsibilities more seriously." he added.