A longer wait for a shorter season – that's what Game Of Thrones has to offer fans with season 7. According to reports, the show's next leg is being delayed as the filming crew waits for Mother Nature.
David Benioff and DB Weiss, the show's creators revealed the bad news in an interview on the UFC Unfiltered podcast. "We don't have an air date yet," they said. "We're starting a bit later because at the end of this season, 'Winter is here'—and that means that sunny weather doesn't really serve our purposes any more. So we kind of pushed everything down the line, so we could get some grim, grey weather even in the sunnier places that we shoot."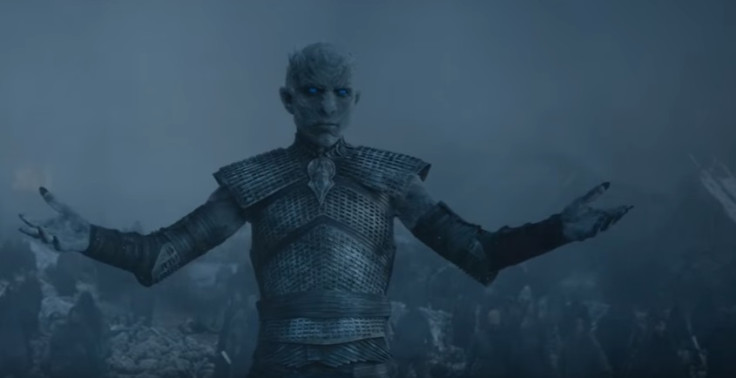 By the end of season 6, the white crow had already flown to Winterfell heralding the arrival of winter, but that was in Westeros. Here in the real world, summer is still dominating most of the show's filming locations. This means HBO, which normally starts airing each season by April, will probably premiere the GOT 7 much later.
This disappointment is the second one fans of the hit show have had to deal with. Benioff and Weiss had made it clear earlier this year that they were looking to end the series and have planned just 13 or so episodes between the final two seasons.
"I think we're down to our final 13 episodes after this season. We're heading into the final lap," Benioff said, according to Varity. "That's the guess, though nothing is yet set in stone, but that's what we're looking at," he stated.