HBO has finally released the chilling trailer of Game of Throne season 7. Titled as Long Walk, the teaser lasts over a minute and focuses on only three major characters, Cersei Lannister (Lena Headey), Daenerys Targaryen (Emilia Clarke) and Jon Snow (Kit Harington).
In the new GoT teaser Cersei, Daenerys and Jon walk alone towards the Iron Throne. The clip signals the arrival of winter in Westeros as Cersei exhales icy air. Her look in the trailer has prompted fans to assume the evil queen of the Andals and the First Men will forge an alliance with the Night's King in order to rule the Iron Throne.
Nikolaj Coster-Waldau (Jamie Lannister) accidentally spilled the beans on another man in the evil queen's life. And fans speculate that the spoiler by the actor and the end scene of the teaser shows that Night's King and Cersei may become a couple to wreck havoc on Dany and Jon.
"[Jaime] knows about people's weaknesses and loving someone unconditionally — because he loves his sister unconditionally," Coster-Waldau told the Daily Beast while explaining his character's blind incest love for his twin sister. "Plus, there are no other suitors. Well, that's not true. Wow, I was about to reveal something from Season 7 and thought, 'What am I doing?'," he added realising that he was about to give away a major plot of the upcoming season.
While the Mother of the Dragon is sailing towards Westeros to reclaim her father's iron throne from Queen Cersei. Jon Snow has been declared the King of the North by lords who are unaware of his lineage.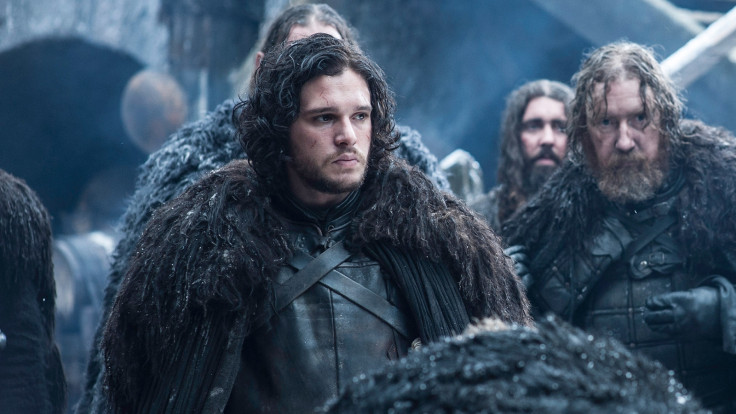 Fans are expecting a great war for the Iron Throne and the trailers and teasers released by the network suggests the White Walkers have a major story arc in the new series. While Jon is aware of the icy threat looming over Winterfell, Dany and rest of the realm considers the Night's King as a fictional figure.
If the leaked set pictures are to be believed, the Khal Drogo's widow will rule the Dragon Stone. She will then meet the Northern King to forge an alliance to beat the cold white threat. But, will they survive the Long Winter?
It will be interesting to see how the kind-hearted White wolf (Jon Snow) and a compassionate Dragon (Dany) defeat the White Walkers and the fearless lioness (Cersei). Game of Thrones season 7 will premiere on 16 July on HBO.