Game of Thrones actor Jason Momoa has declared that the final season of the hit HBO series is to be the "greatest thing ever aired on TV".
Despite his character Khal Drogo, the husband of Emilia Clarke's Daenerys Targaryen, being killed off in Series one, Momoa remains a huge fan of the show.
The 38-year-old from Hawaii has been busy promoting his new blockbuster Aquaman, released on 21 December, but has taken time out to visit his former co-stars, who have been filming in Belfast, Northern Ireland.
And after a recent visit the former leader of the Dothraki had to deny rumours that his character would be resurrected after he was smothered by Daenerys Targaryen.
Momoa told Entertainment Weekly that when speaking with his former colleagues, he discovered more than he wanted to about the upcoming final series.
"Just knowing how amazing this season is going to be..." Momoa told Entertainment Weekly. "It's going to be the greatest thing that's ever aired on TV. It's going to be unbelievable."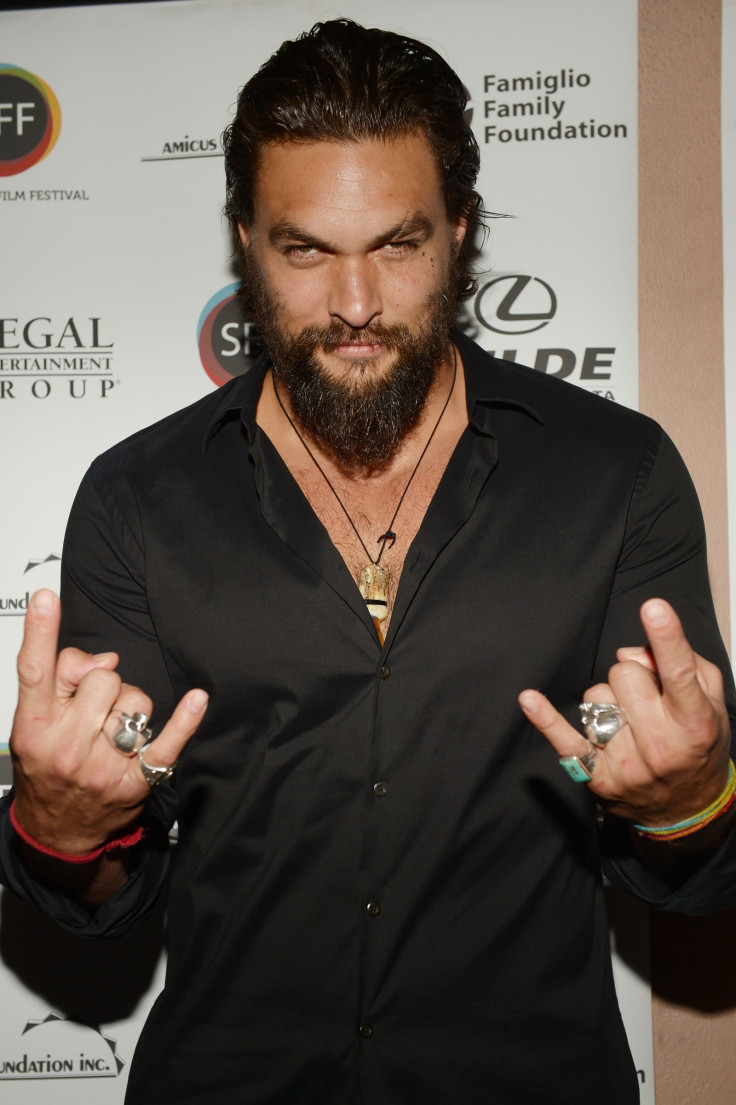 HBO have not yet announced when the final series will air and, predictably enough, Momoa did not reveal any spoilers.
"It's going to f*** up a lot of people. And it was a bummer because I'm a huge fan and I didn't want to know what's going on. I was like, 'Damn, I didn't want to know that," he said.
The actor has also been busy with promotion for the recently-released Justice League movie and the completion of his Netflix series Frontier, but showed up randomly to see old friends.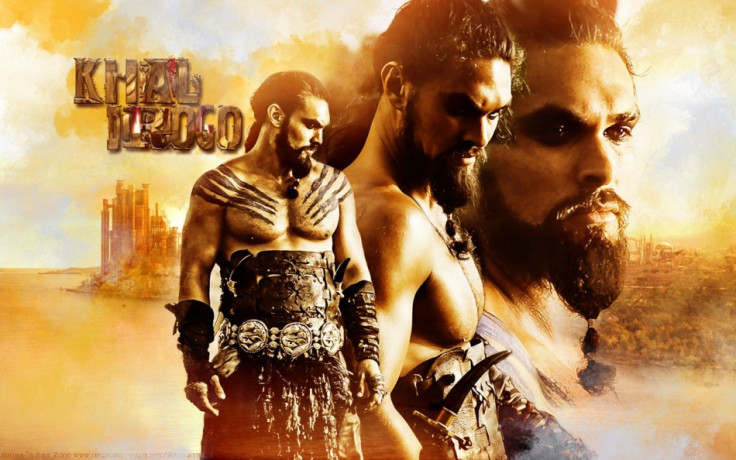 "I just showed up to see (producers David Benioff and Dan Weiss) and I just happened to see people on set," Momoa says, before he scuppered the resurrection of Khal Drogo.
"I haven't been over there in a long time. You just want to see your friends and you end up make headlines going, 'Drogo's back!' and I'm like, 'He's dead! He can't come back, it wouldn't work.'"
He also met Kristofer Hivju who plays Tormund Giantsbane, Momoa in the Northern Ireland capital sparking rumours that the Wildling leader may still be alive.