Game Of Thrones star Lena Headey joins horror thriller The Woman In The Woods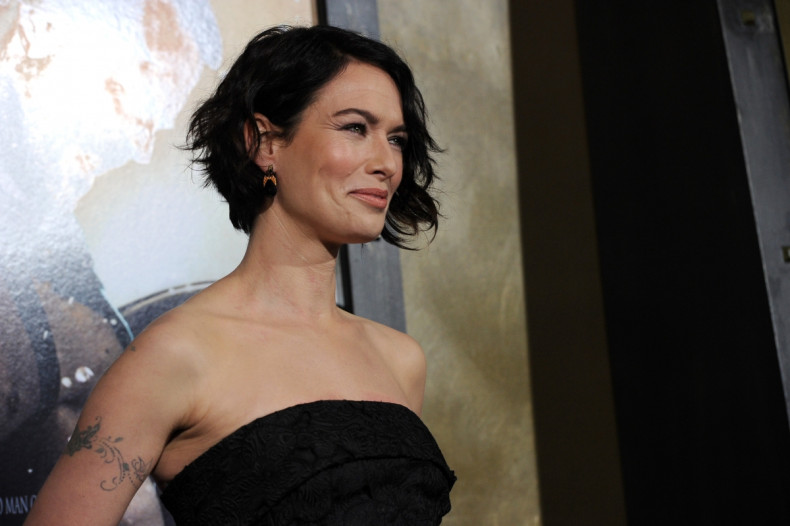 After holding her own in similar genre film The Purge in 2013, it looks like Lena Headey is sticking with horror thrillers. The Game Of Thrones actress has signed on to star in upcoming film The Woman In The Woods.
Headey will reportedly play Kelsay, a woman in the process of separating from her husband. In order to break the news to their young daughter, the pair embark on one last family camping trip in a remote area of the Pacific Northwest. But as you may have already guessed, it does not take long for an evil presence to start pestering them on what was already a somewhat-tainted holiday.
The presence soon starts influencing their daughter, who eventually "succumbs to a strange and frightening world of violence". Upon their hurried return to their home in Seattle, a police detective investigating a series of missing person cases becomes convinced that the daughter is responsible. Kelsay must prove her child's innocence but to do so, she is forced to face the dark entity that has taken hold of her, and "finds herself spiralling into greater and greater danger".
No other cast members have been announced yet, but it is known that writer Russell Friedenberg (Wind Walkers, Among Ravens) will be stepping up to direct the picture. It is being brought to the big screen by film-making company Myriad Pictures and Heather Rae (Frozen River) will produce.
"I'm totally amped to bring The Woman Of The Woods to audiences around the world with Myriad Pictures and the incredibly talented Lena Headey," Friedenberg previously gushed. "Lena brings an authenticity and emotional power to her work that is uncompromising. And Myriad has a track record of elevated and poignant work that we are proud to be a part of. Full speed ahead."
Headey will next be seen in upcoming animated comedy Reds And Grays with Stanley Tucci, Gemma Arterton, Lee Pace and Toni Collette. In 2016, she will feature on the big screen in Pride And Prejudice And Zombies, opposite fellow Game Of Thrones cast member Charles Dance, Lily James (Cinderella) and Doctor Who's Matt Smith.
For all the latest entertainment news follow us on Twitter @alistinsider.