Gaming firm Mad Catz has revealed its Project M O J O open source gaming console at the E3 conference in Los Angeles. The device is a console entirely based on Android platform.
IGN reports that Project M O J O entirely depends upon the Amazon App Store and Google Play Store for gaming without having a market of its own. Through M O J O, users have access to an ample number of games including the ones which the user has already purchased on his or her smartphone.
The device is expected to carry the company's own produced C T R L R Bluetooth controller which will support a combination of dual-analog thumbstick, trigger and d-pad controls for gamepad-enabled Android titles for gaming.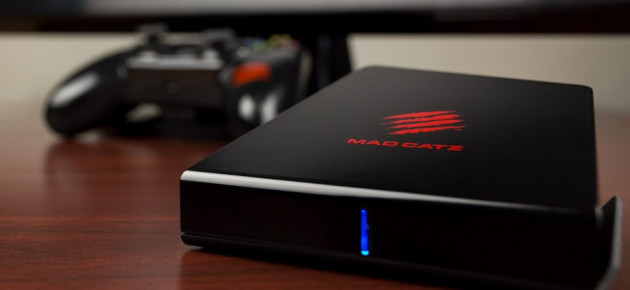 IGN reports that Project M O J O will be able to work smoothly with the latest stock Android Jelly Bean. The device is currently in its prototype stage before it finally starts shipping around the world.
IGN states that the Gamesmart console is expected to be compatible with Nvidia Tegra powered processors for full HD experience. Nvidia has its own TegraZone application which shows the best games optimised for the Tegra processor. It also makes it easy for the user to find titles and offer enhanced game-play unlike the standard versions.
"By adding Tegra compatibility to our GameSmart control products, we can provide an enhanced and optimized gaming experience to TegraZone gamers," said Darren Richardson, the President and Chief Executive Officer of Mad Catz Interactive, Inc.
The device will come with 16 GB on board storage with the option of SD card expansion at the back of the console.
Although the device supports a mouse, one can enable the "mouse mode" in the controller to access and control any game without the help of the mouse. The device is expected to ship with the Bluetooth v4.0 technology, two USB ports, HDMI and a headphone port.