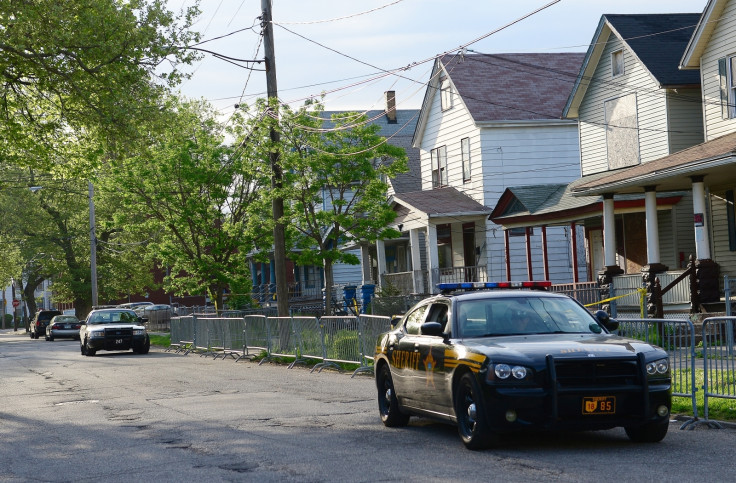 An American mother repeatedly stabbed her boyfriend after she found him naked on top of her 12-year-old daughter at their home in Cleveland, according to police files.
The man is alleged to have removed the girl's trousers and his own clothes before climbing on top of her – only to be caught by his furious partner, who went straight for her pocket knife.
"This is what it is like in the real world when you have a boyfriend," the man is reported to have told the child.
His girlfriend – the girl's mother – walked in on the scene and flew into a rage, stabbing the man five times in the chest and once in the back of the head.
A struggle over the knife ensued and both the woman and her daughter suffered lacerations to their hands, according to cleveland.com.
The woman called police at around 2.30am. Police records state she said "her boyfriend tried touching her daughter and she stabbed him".
The man denied sexually assaulting the girl, telling officers that his girlfriend became jealous because she believed her daughter had feelings for him.
This story was contradicted by both the mother and the daughter. So far, no charges have been pressed but police are investigating the matter as a potential rape incident.
The girl told officers that the man touched her underneath her clothes, removed her trousers and took his clothes, telling her "this is what it is like in the real world when you have a boyfriend," and then sexually assaulting her.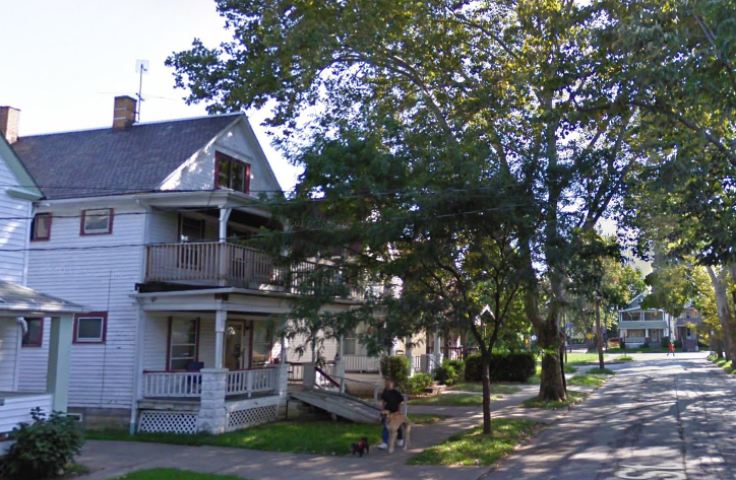 The police report added that the man kicked down the front door of the house to gain entry after the woman had initially kicked him out.
The girl underwent a sexual assault examination at MetroHealth, the report says. The man is understood to be in a stable condition. The incident took place on West 58th Street near Denison Avenue in the Cleveland's Stockyards neighbourhood.