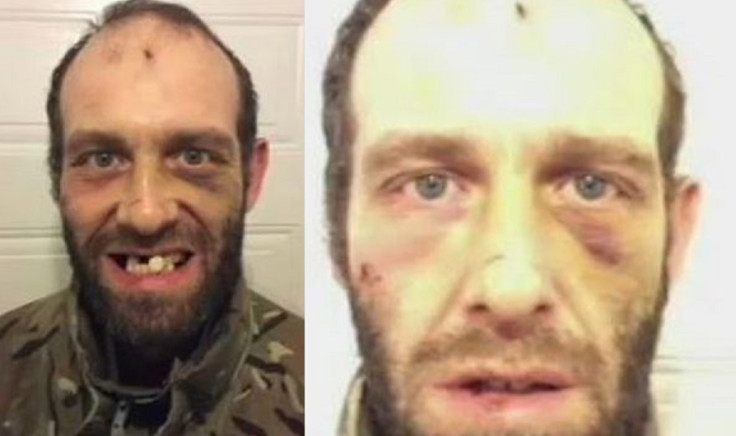 Four people who murdered a vulnerable man after subjecting him to torture which belonged in the "Dark Ages", including forcing him to eat his own testicle, have been jailed for more than 80 years.
Zahid Zaman, 42, and Ann Corbett, 26, both of North Shields, have been jailed for life for the murder of James 'Jimmy' Prout, whose body was found on wasteland around 100m from his home last March.
The 45-year-old was thought to have died in February after being subjected to torture and beatings by the pair along with their two accomplices Kay Rayworth, 55, and Myra Wood, 49.
During the trial at Newcastle Crown Court, the jury heard how Prout had considered the four to be his friends until they subjected him to "sadistic torture" which included having his teeth chiselled out, a tattoo on his neck scratched off, and forcing him to eat his removed testicle.
Prosecutors said the group had developed an almost "cultish dimension" and the abuse against Prout began when he was accused of stealing from Zaman.
After killing Prout, the four wrapped his body in a sleeping bag and dumped it in bushes in an attempt to make it appear as if he died while sleeping rough.
Zaman, described as the ringleader of the abuse, was handed a life sentence with a minimum of 33 years for Prout's murder. Corbett was sentenced to 27 years for the same offence.
Rayworth and Wood were jailed for 12 years and four months, and nine years respectively for allowing or causing the death of a vulnerable adult.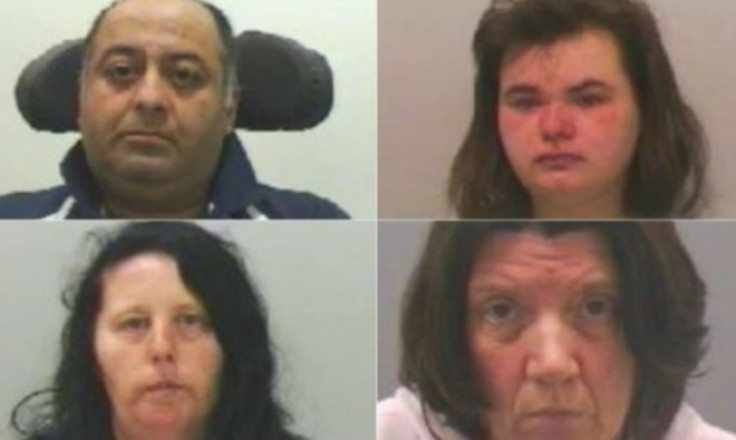 Upon sentencing, judge justice Dove said the abuse eventually "sapped the life" out of Prout.
Dove added: "No reasonable person could learn what happened to Jimmy Prout in the months leading up to his death and not feel shocked and appalled that anyone could be treated with such vicious cruelty and inhumanity.
"What he suffered before he died is beyond imagining. Anyone who treated an animal in the way Jimmy was treated would rightly be regarded with disgust and contempt."
Detective Chief Inspector Andy Fairlamb said: "I welcome the outcome of sentencing today for these four people who collectively have been responsible for Jimmy's death. This truly has been one of the most awful cases I have dealt with.
"The way these people treated this man was abhorrent. He was brutally tortured by these people who were supposed to be his friends. It's hard to believe that a human being could have been treated in this way. I hope today's outcome can help Jimmy's family seek solace and move on with their lives."
The victim's brother, Edward Prout, said after sentencing: "We would like to thank the judge and the jury for their verdicts and outcomes. I buried my brother Jimmy on my birthday last year and it was one of the hardest things I've had to do. My brother was my best pal and by killing Jimmy, they have killed part of me.
"The officers in the case have been great and I would like to thank them for everything. Now it is time for us to fully grieve in peace and move on with our lives."