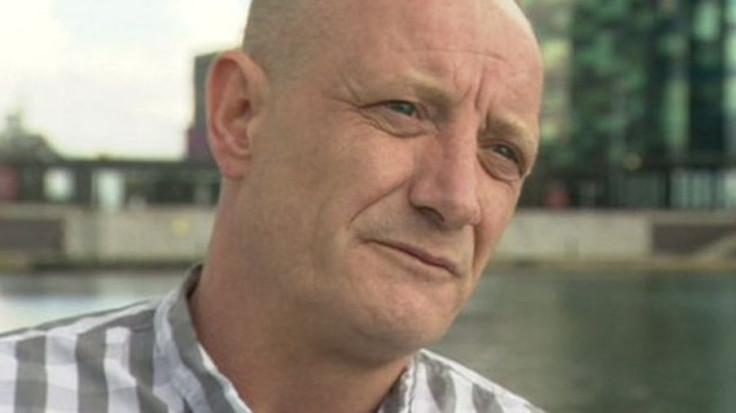 Greater Manchester Police has arrested eight men it believes were in gangs rampaging across Salford following the execution of Paul "Mr Big" Massey last year. The men − aged between 19 and 46 − were detained on Wednesday (23 March) at three addresses in the town just outside Manchester in relation to a series of violent incidents between organised crime groups.
They are being investigated under suspicion of conspiracy to commit murder and being members of an organised crime group. The arrests come after dawn raids in Marbella, in the Costa del Sol in February by the Spanish National Police with support from Greater Manchester Police and the National Crime Agency.
'Costa del Crime'
On 6 February, three men from Salford, aged, 28, 25 and 20, were arrested on suspicion of conspiracy to commit murder, possession of a firearm and membership of an organised crime group. The 20-year-old was also wanted on a European Arrest Warrant by Greater Manchester Police for possession of class A drugs and counterfeit currency.
A 41-year-old man from Trafford and a 31-year-old woman from Dublin, Ireland were also arrested on suspicion of membership of an organised crime group on 16 February.
Two properties were raided as part of the operation, officers also recovered a loaded hand gun and ammunition and four knives from the properties during the warrants.
On 3 February, a 23-year-old man from Salford was also arrested in Marbella on a European Arrest Warrant on suspicion of possession of class A drugs with intent to supply.
Source: NCA
Assistant Chief Constable Rebekah Sutcliffe from Greater Manchester Police said: "We are continuing to make great strides in our fight against organised crime groups in Salford. These latest arrests are part of our ongoing efforts to relentlessly pursue and disrupt organised crime groups and we are honouring the commitment we made to fight organised criminality no matter what it takes."
Violence erupted across Salford in the wake of Massey's death in July last year. The crime lord was shot as he got out of his silver BMW at his home in the Clifton area of the city and it is thought his murder led to an outbreak of gangland attacks.