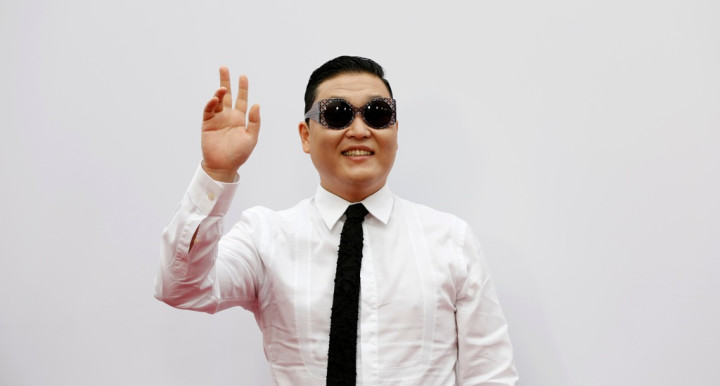 A fund backed by French luxury goods giant LVMH proposes to acquire new preferred shares in South Korean firm YG Entertainment, which represents rapper Psy and other Korean pop groups.
The fund, set up within LVMH's investment arm L Capital Asia, will buy new shares worth about 61bn won ($59.7m, £35.8m, €44.9m) YG said in a regulatory filing on 20 August.
YG also said the fund is expected to float a "special purpose company" to acquire the shares.
Seoul-based YG Entertainment's stock finished 3.14% higher on the Kosdaq.
YG, founded by Yang Hyun-suk, a former member of boy band Seo Taiji & Boys, also represents top Korean bands such as Big Bang and 2NE1.
The company shot to fame as the nation's leading entertainment firm in 2012, when its contracted entertainer Psy took audiences the world over by storm with his mega-hit "Gangnam Style" and his horse dance.
Psy, whose real name is Park Jae-sang, shot into international fame because of his quirky dancing in the Gangnam Style video, where he mocks the nouveau-riche residents of Seoul's Gangnam district.