Gangs in Britain 'groom middle-class children to sell drugs' says government report
Reports says children as young as eight are being targeted.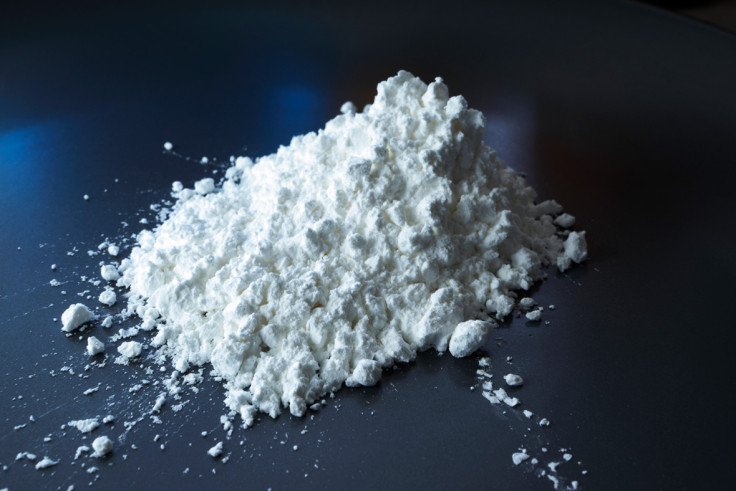 Criminal gangs in the UK are exploiting children from better off families to move drugs from cities into rural towns, a report has found.
A change in the way drugs are being distributed from urban areas into country or coastal towns has led gangs to target children as young as eight from more stable families to act as couriers.
It is known as the "county lines" tactic in which gangs install a base in a rural area, and use local runners to get drugs and money from their urban base and the new market in the shires.
A telephone number is used in an area outside a gang's normal patch which is used to sell drugs on the street.
The All Party Parliamentary Group (APPG) report on Runaway and Missing Children and Adults said the drug distribution model had expanded out of London into the rest of the country and that "any child can be groomed for criminal exploitation".
The report pointed out that children as young as eight or nine are at risk as well as those who go missing from home or care.
"It affects boys and girls, children from families that experience a range of issues as well those from stable and economically better off families," the report, based on testimony by experts, parents and agencies said.
The paper said that children needed to be educated about the risks of criminal exploitation and this would need to be included on the school curriculum.
Ann Coffey, Labour MP and chair of the APPG, said: "Young people who are groomed into drug-running by adults are being exploited in the same way as those who are enticed into sexual activity.
"They too are vulnerable and need our support. We need a greater understanding and awareness of this kind of criminal exploitation of children and better training to ensure it is recognised and prevented at an early stage," the Telegraph reported.
© Copyright IBTimes 2023. All rights reserved.