One of the worst paedophiles in UK history bragged about having child porn and made suggestive Facebook posts about abusing children several years before police caught up with him. Richard Huckle, 31 – the so-called Gap Year Paedophile – received 22 life sentences in 2016 after admitting to 71 offences relating to children.
The sick Brit moved to Malaysia in 2005 and began systematically abusing minors, often filming the attacks. He was arrested in 2014 and stood trial at the Old Bailey in London.
Now The Times reports that six years before his arrest, Huckle revealed himself to be a paedophile in a publicly viewable, online video game forum.
In 2008, he wrote: "Here's where I will stir things up . . . If homosexuals can't control their feelings towards the same gender, can people labelled as 'paedophiles' not control their feelings towards minors?
"Not all paedophiles are 'monsters', it's just a lack of community, and integrating normally. They need help in being weaned off their desires, just as how the once 'sick and disgraceful' homosexuals needed [help] some time ago". He then admitted: "I do have inappropriate images of kids."
Even more alarmingly, Huckle paraded his deviancy on Facebook, where friends and family could see that his teaching career in Southeast Asia was lending itself to worrying levels of contact with children outside the classroom.
In 2012, Huckle's former schoolmates grew concerned. One said: "We all said how weird his posts were because almost every single one was a picture of him hugging children."
Their suspicions aroused, the former friends combed through Huckle's social media account in more detailed and were alarmed to find a picture of him with a girl, accompanied by a caption that said: "I'm glad she will soon come of age."
One of the concerned acquantices asked Huckle if he was a paedophile. He replied: "No, because the kids are my godchildren so I can take their photographs."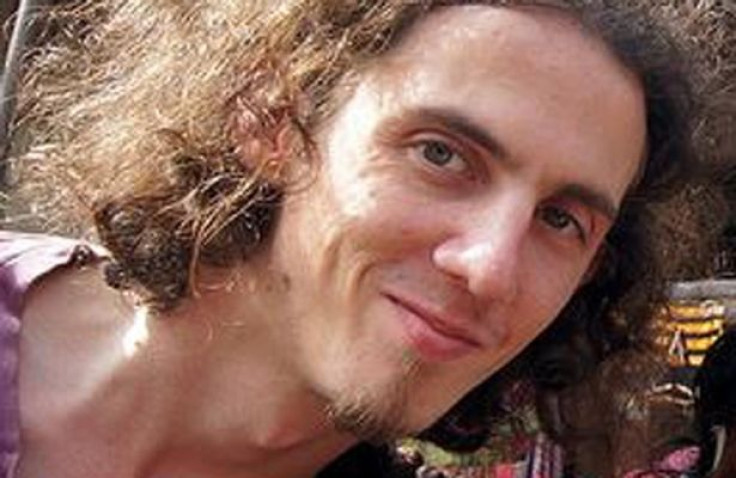 Despite these shocking discoveries, no one is believed to have reported Huckle to the British authorities until 2014. The NCA says it "acted as soon as we received the information regarding Huckle," adding: "He was arrested at the earliest opportunity."
Huckle, from Ashford in Kent, targeted vulnerable Malaysian children he found in care homes and orphanages. He abused and raped children and babies on a prolific scale over a decade. His diaries show that he spent 124 days alone with one child, Amanda, who he described as a "welcome distraction".
Another, Wani, is believed to have been nine when he started abusing her. Now 18, she said: "I don't know how it is possible that no one reported him or how the police did not see what he was saying. If they had, then maybe it wouldn't have gone on for so long and maybe he wouldn't have [abused] so many of us."