Transgender child molester assaulted friend's daughter, 10, in the family bathroom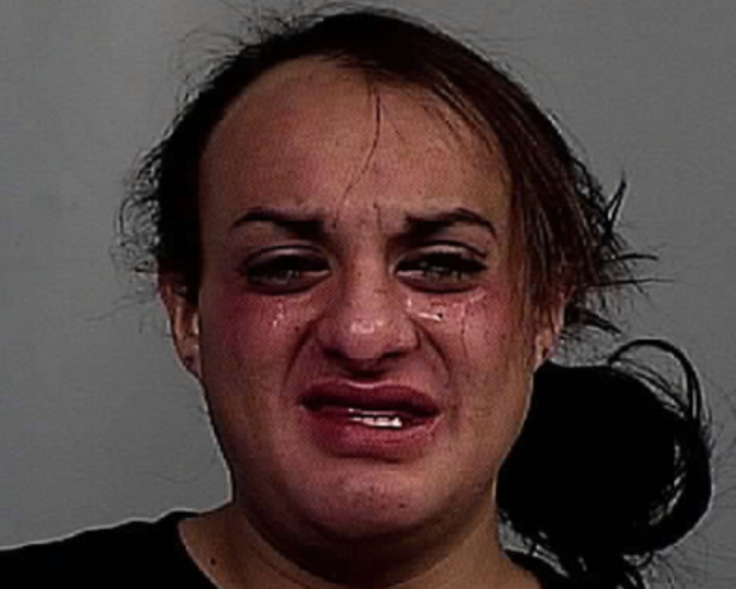 KEY POINTS
Wyoming transgender person Miguel Martinez identifies as a woman, Michelle.
She sexually assaulted her friend's daughter, 10, during a house party.
She told the girl to "keep it secret" and rejoined the adults downstairs.
A transgender child molester assaulted her friend's 10-year-old daughter during a house party at the family's home and now faces a possible 70 year jail term.
Miguel Martinez – who identifies as a woman, Michelle – assaulted the victim in a bathroom while her mother was downstairs socialising on 23 March.
Martinez, 30, was one of a number of friends invited to enjoy some drinks and a meal at the house in Casper, Wyoming.
At around 8.30pm, she left the group and went upstairs and followed the schoolgirl, who knew and trusted her, into the bathroom. Once inside, she groped the child's breasts and touched her genitals.
The girl cried throughout the attack and later told police Martinez did "something to her private parts" and that "it hurt inside". Medical examiners found redness and abrasions consistent with a sex attack, according to court documents.
Martinez put a hand over the girl's mouth to stop her from screaming during the assault and told her to "keep it a secret" before leaving the bathroom, Natrona County District Court heard, as reported by local radio station, K2.
The trans woman then rejoined the group downstairs, where loud music was playing and the girl's mother was cooking. She left with another member of the group shortly after.
The girl headed downstairs and told her mother what had happened. Police were called immediately and they rushed to Martinez's house, where they found her passed out drunk on a sofa.
They had difficulty waking her up but eventually managed to get her to the station for questioning. In the interview room, Martinez became hostile and defensive, pointing the finger at her victim, accusing the child "talking crap" and making the entire episode up as part of a "publicity stunt".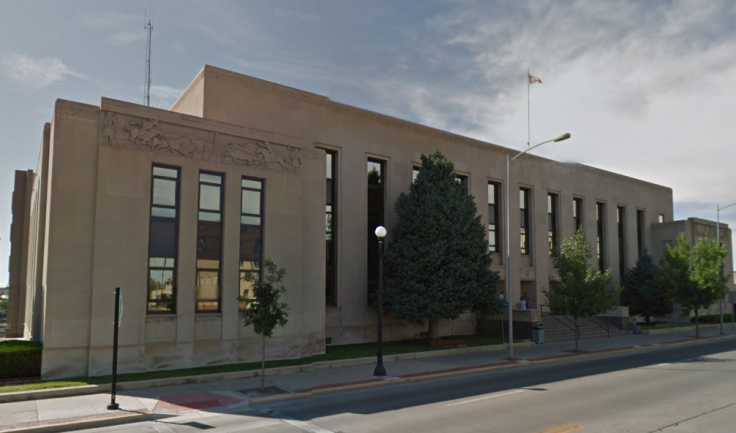 Martinez pleaded not guilty to first-degree sexual abuse of a minor and second-degree seual abuse of a minor but was convicted by a six man and six woman jury on 19 October.
As she was led away in chains, her mother sobbed loudly and cried "we know you didn't do it". Martinez intends to appeal the decision and claims the trial was undermined by prejudices against LGBT people.