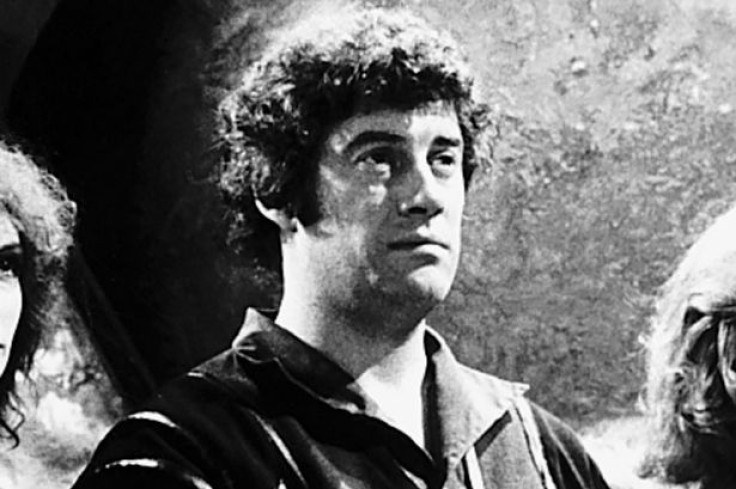 The Welsh actor Gareth Thomas, renowned for his role as Roj Blake in the 1970s cult sci-fi series Blake's 7, has died aged 71. A statement made via the official Blake's 7 website confirmed Thomas had suffered heart failure.
The announcement read: "It is with deep sadness that we have to announce that Gareth Thomas passed away this morning, 13th April 2016, from heart failure. Our thoughts are with his wife Linda, and his family and friends."
The site went onto describe him as "a fine actor, a real gentleman and always generous to his many fans. He will be missed by family, friends and fans alike".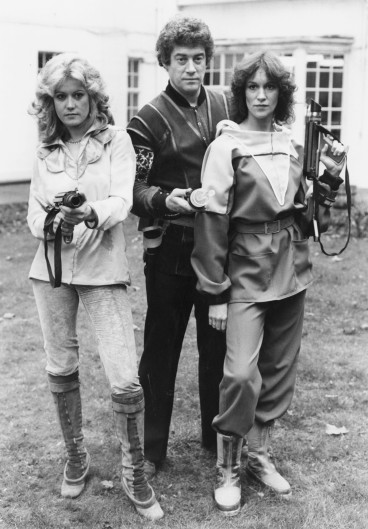 Blake's 7 was a British science fiction television series produced by the BBC and broadcast on BBC1 and was created by Terry Nation, who also created the Daleks for Doctor Who.
The show was a huge hit when it first aired in 1978 and was watched by approximately 10 million people in the UK and shown in 25 other countries.
Thomas played lead character, Blake, who was in charge of the Liberator crew for series 1 and 2, and was a long-term political dissident who uses the Liberator to wage war on the Federation. Though he was respected by the majority of his crew members, one of them, Avon, accused him of fanaticism and recklessness.
Aside from his glory days playing Blake, RADA- trained actor Thomas appeared in many other films and television programmes including Shem in the ITV sci-fi series Star Maddens and Adam Brake in the fantasy Children Of The Stones.
He was also a prolific Shakespearean actor and appeared in various RSC productions such as Twelfth Night, Othello and the English Shakespeare Company's adaptions of Henry IV, Part 1 and Part 2, Henry V and King Lear.
Thomas lived in the Scottish Borders for many years before moving to Surrey in 2009.
Fans have taken to Twitter to commemorate the actor: