Gary Glitter faces death in prison after being found guilty of child sex offences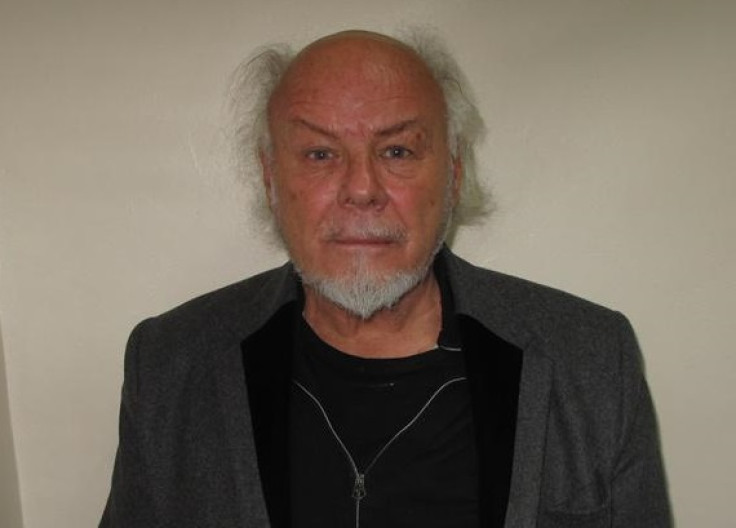 Disgraced former glam rock singer Gary Glitter has been found guilty of a string of child sex offences.
Glitter, real name Paul Gadd, has been found guilty of one count of attempted rape, four of indecent assault, and one of sexual intercourse with a girl under the age of 13.
Glitter, 70, who was previously convicted of possessing child porn in 1999 and sexually abusing two young Vietnamese girls in 2006, now faces the prospect of dying in prison after being found guilty of the latest offences.
The singer, who denied all charges, was cleared of two counts of indecent assault and one count of administering a drug or other thing in order to facilitate sexual intercourse.
Following his guilty verdict, Glitter could be seen blowing kisses to reporters as he was led down to the cells.
During the trial at Southwark Crown Court, Glitter broke down in tears as he described his remorse following his previous conviction for possessing thousands of indecent images of children.
Peter Watt, director of national services for children's charity the NSPCC, said this behaviour was proof of his "devious and manipulative" nature.
Watt added: "Thankfully the jury has seen through all the fake tears, and his attempts to paint his victims as liars, gold diggers or opportunistic fantasists.
"He tried to portray himself as the victim in this case, as a remorseful, penitent man who had paid for his previous crimes but now faced malicious new allegations. It was just another performance.
"His previous convictions, including those for possession of more than 4,000 indecent images of children and sexual assaults in Vietnam, were indicative of a predatory sexual interest in children spanning decades.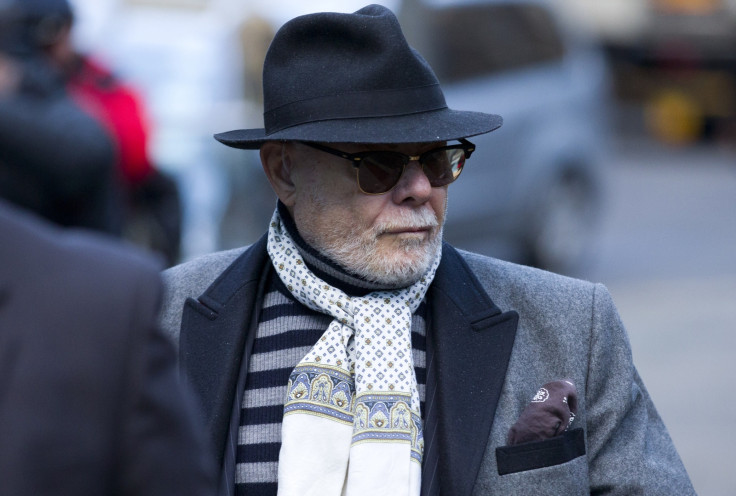 "At the height of his fame, he targeted vulnerable children and subjected them to sickening sexual attacks. Glitter recalled at his trial the screaming fans outside his home and at airports in the 1970s.
"He used the adoration of fans like these to violate young girls and satisfy his perversions, telling one victim that his assault was their 'secret'.
"The bravery of the women who told the court of their traumatic experiences means Glitter's dirty sham performance is now over and justice will finally be done."
Baljit Ubhey, chief Crown prosecutor and head of the Crown Prosecution Service in London, said: "Paul Gadd abused his access to young fans in order to give himself the opportunities to assault and abuse his victims.
"Crimes such as these have repercussions for victims that can last for a lifetime.
"The bravery of the victims and other witnesses in this case cannot be understated and their testimony has been vital in bringing Paul Gadd to justice. I hope today's verdict will be of some small help to these victims."
Glitter was the first person to be arrested under Operation Yewtree, the Met Police investigation into sex offence allegations set up in the wake of the Jimmy Savile scandal.
He is due to be sentenced on 27 February.
© Copyright IBTimes 2023. All rights reserved.