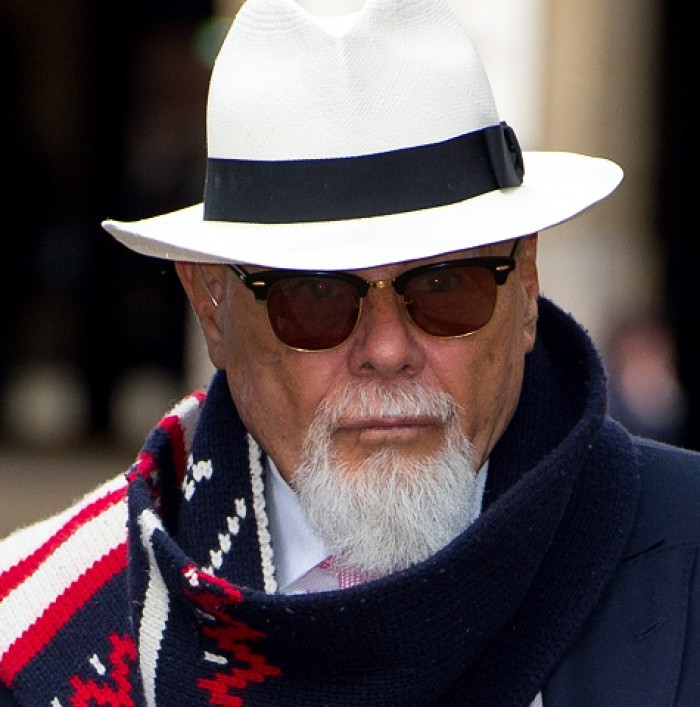 Former glam rock singer Gary Glitter has denied a string of historical child sex offences against three girls aged between 12 and 14 at the time of the alleged offences.
Glitter, real name Paul Gadd, appeared at Southwark Crown Court accused of 10 child sex offences.
The alleged offences include six counts of indecent assault and one charge of unlawful intercourse.
The former singer also faces a claim of giving a 12-year-old girl alcohol to "stupefy and overpower" her to have sex with him.
He pleaded not guilty to four counts of indecent assault against one alleged victim, who was aged 12 or 13 at the time in 1977.
Glitter is also accused of two counts of indecent assault against a third complainant aged 13 or 14 at the time of the alleged offences between 1 October 1979 and 31 December 1980.
His trial is due to take place on 12 January. He was released on bail until then.
Glitter was arrested under Operation Yewtree in 2012, the first person to be held in the Met Police inquiry into sex offence allegations set up after the Jimmy Savile scandal.