Flights arriving at Gatwick Airport were diverted on 12 June after a pothole was found in the tarmac of the main runway. At least 19 flights were affected when the runway was closed at around 4pm local time (3pm GMT), with the airport apologising to passengers for the inconvenience caused via Twitter.
"Our runway is temporarily closed while we carry out investigations. Apologies if you're impacted. We'll update you shortly," it said.
Passengers were reportedly told of a "hole" in the tarmac at Gatwick – the second busiest airport in the UK – with inbound flights being diverted to Bournemouth and Stansted.
The main runaway was shut until 7.20pm, causing long delays for departing passengers.
A Gatwick spokesman said the airport opened its emergency northern runway to clear backlogs while the main runway was closed for repairs.
"Our main runway was temporarily closed at 15.48 while we investigated a reported issue," the spokesman told the Guardian newspaper.
"We switched our operation to the [secondary] northern runway to keep flights departing and arriving from Gatwick.
"The safety and security of our airport and passengers is our number one priority, but we'd like to apologise to passengers impacted today."
Chaotic scenes
Passengers spoke of scenes of chaos inside the airport as they waited for information from staff.
Christopher Morgan, who was travelling to Marseille, told the Daily Mail: "I'm waiting to fly to Marseille but I'm not being allowed into the departure gates. We're all just waiting.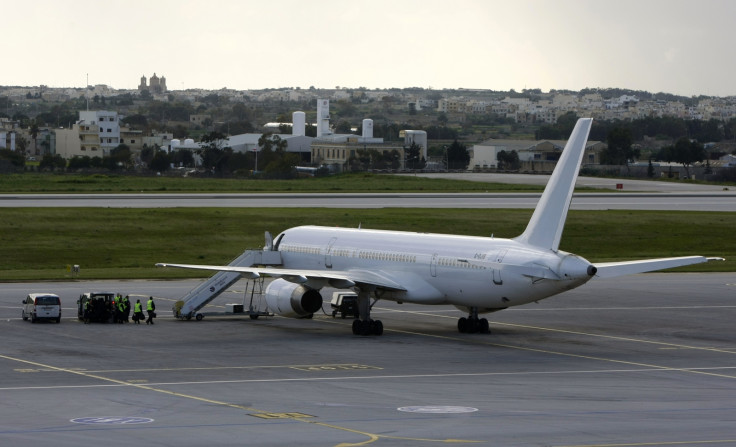 "I reckon at least 50 flights have been affected. We're not being told anything. It's chaos.
"Everyone is walking around not knowing what to do or what's happening.
"This is an airport that wants to build another runway but they can't even manage two. It's so ironic."
Several Irish fans flying to France for their country's Euro 2016 opener against Sweden on 13 June were also reportedly delayed due to the incident at Gatwick.