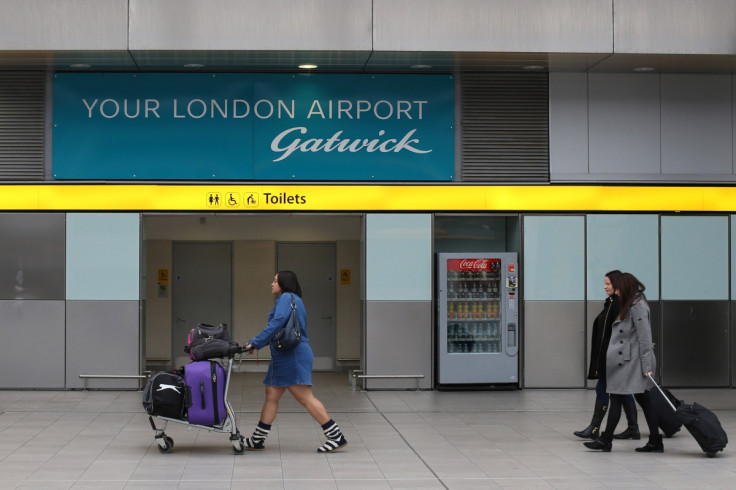 A Sussex author has warned that building a second runway at Gatwick airport might upset the "spirit of the world" and "the god Pan" if plans go ahead in a way that isn't "respectful". Keith Hagenbach also suggested that if plans go forward there could be a "ritual space" set up with the help of druids.
"Building a new runway at Gatwick would need to be done in a way that is respectful to the spirit of the planet," Hagenbach said. "Because of all the concrete going down, an area could perhaps be created that is dedicated to the god Pan and then a small yearly ritual to thank them [the planet and the gods] for their co-operation."
Hagenbach, 71, suggested that a ritual space be included in the plans – this, he says, could be overseen by chief-druid Philip Carr-Gomm, who Hagenback knows "personally".
He has spent more than four years researching a book to be published at the end of January called The Man Who Drew Triangles: Magician, mystic, or out of his mind? The novel focuses on the idea of Gaia as a name for the conscious Earth and much of it is based in East Grinstead and Forest Row, both of which are near Gatwick.
"If we knew for certain that the Earth had a consciousness I'm sure we would treat it rather differently," Hagenbach said. "We have a tendency to use it as a resource but actually it is very important to respect it."
Though there have been environmental critics of plans to expand UK airports, this is thought to be the first time ancient gods have been added to the mix.