Disbanded US news website Gawker has settled a lawsuit won by retired US professional wrestler Hulk Hogan for $31m (£25m) after it published a sex tape featuring the former WWF star.
Independent news website Gawker Media filed for bankruptcy after losing the lawsuit and shut down in August.
A judge had awarded Hulk Hogan, real name Terry Bollea, $140m (£113m) over the leaked sex tape with the four-year saga ending in March this year. The tape, recorded in 2007, was posted in 2012 by the Gawker news website and was viewed more than seven million times.
The tape featured Hogan being secretly recorded having sex with his friend's wife Heather Clem – the wife of his then-best friend, known as 'Bubba the Love Sponge'.
Hogan argued that the recording broke privacy laws and that it was not newsworthy. Gawker maintained that Hogan's private life was newsworthy because it formed part of Hogan's public persona he portrayed in the reality TV show with his family called Hogan Knows Best.
Hogan's legal bill was paid by PayPal tech billionaire Peter Thiel, who said he wanted to tackle Gawker's "bullying". Known for its acerbic tone the news website targeted celebrities and publishing kiss-and-tells.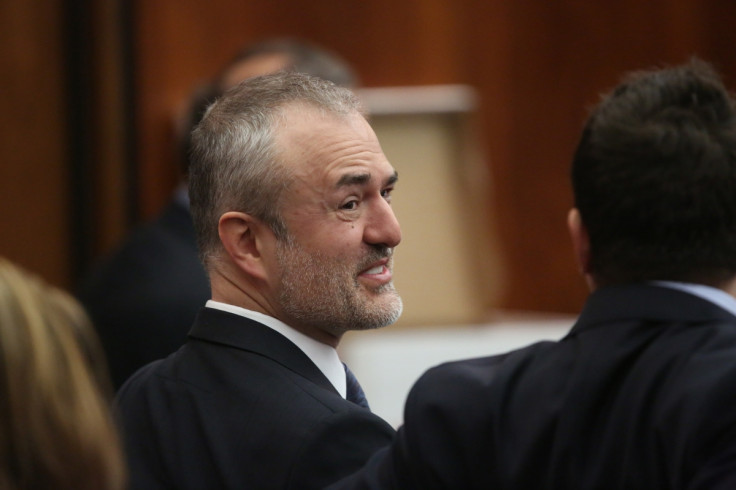 Gawker founder Nick Denton, a British internet entrepreneur, described the final settlement as "a hard peace". He added staff hoped that the appeals process would reduce the judgement but an "all-out legal war would have cost too much, and hurt too many people, and there was no end in sight."
Denton said in a statement to his website that as part of the settlement, three "true stories" have been "removed from the web". And as part of the deal two other cases against Gawker journalists were dropped.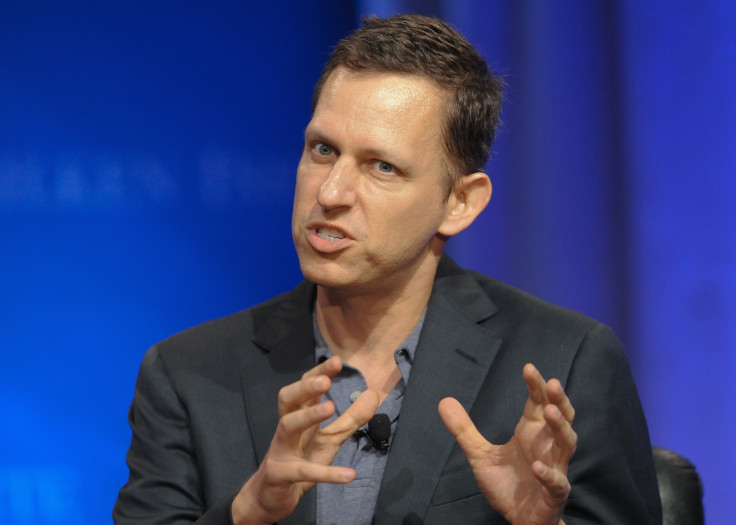 Denton, who also owns the Gizmodo website, continued saying it was: "a settlement that allows us all to move on, and focus on activities more productive than endless litigation." Denton was held liable along with the journalist who wrote the article and filed for personal bankruptcy following the judgement.
Thiel, an early investor in Facebook, said in a New York Times article that his own privacy had been violated by Gawker when they outed him as a gay man in 2007.