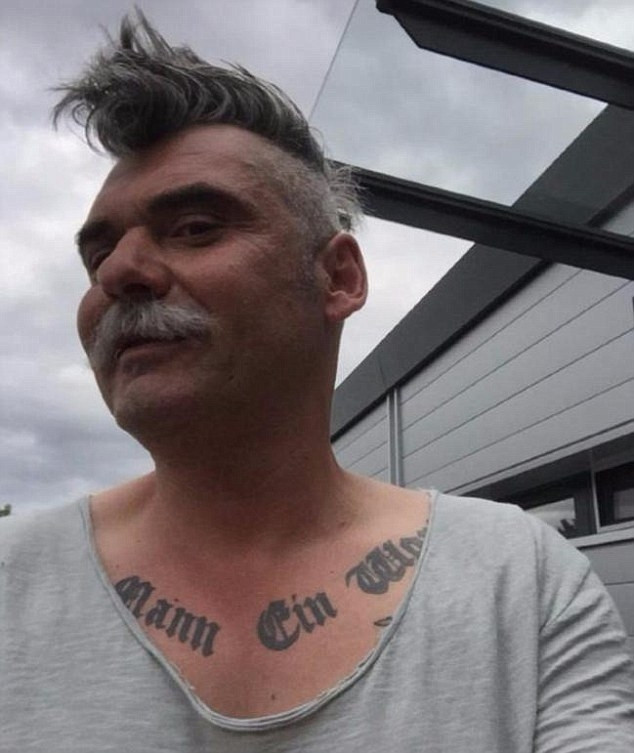 A German spy and former gay porn star on trial for planning jihadist attacks said he did so because he was bored.
The 52-year-old, known as Roque M, was charged with leaking secrets about Germany's fight against radical Muslims in a Düsseldorf court yesterday (5 September).
News of the leak caused a sensation in Germany when the Spanish-born German citizen was arrested last November over fears that the country's spy network had been infiltrated by Muslim extremists.
The agent faces espionage charges that could put him behind bars for a decade.
But father of four Roque M, who worked as a spy for the Office for the Protection of the Constitution, said he grew bored at the weekends while watching over his disabled son at home, and so pretended to be an online Islamist.
The agent told the court it was "an escape from reality", according to German news agency DPA.
The German public has been enthralled by Roque M's colourful past, which has raised questions about his suitability to become a government agent.
He worked as a banker and a gay porn star, before becoming a spy, and bears tattoos on his upper body of South American revolutionary hero Che Guevara.
Additionally, a senior agent at the Office for the Protection of the Constitution, previously told the Washington Post there had been worries over Roque M's mental health and whether he suffered from a multiple personality disorder.
Prosecutors said that the agent offered to help alleged Islamists gain access to the agency's head office in Cologne, and arranged a meeting with a suspected Islamist at a gym, although the encounter never took place.
"An attack on the headquarters would be in line with Allah's will," Roque M said in an email, the court heard.
The agent was caught after he offered to share classified information about operations with an undercover molehunter.
But Roque M said: "I never met with any Islamists. I would never do that. The whole thing was like a game."
The trial is expected to last five days.