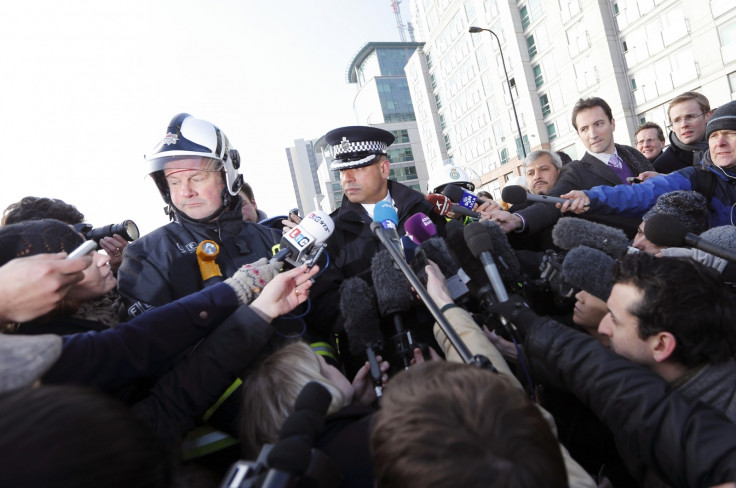 Unregulated home schooling and isolated British communities are "breeding grounds" for future jihadists, a counter-terror chief has warned.
The Metropolitan Police's deputy assistant commissioner, Neil Basu, said the main terror threat the UK faces comes from Isis-inspired extremists "in our midst".
He added there was "definite problem" of second-generation Brits being radicalised through the "toxic combination" of isolation and extremist online content.
Basu was speaking to the Police Superintendents' Association at their conference in Stratford-upon-Avon, which opened yesterday (4 September).
The top cop is the senior national coordinator for counter-terrorist policing and holds overall responsibility for manhunts targeting the most dangerous extremists in the country.
He said that fears over attacks from overseas have been replaced by the danger posed by home-grown jihadists.
These jihadists are harder for the police to profile as would-be attackers could come from a variety of backgrounds and ages.
Basu said: "The threat was the traveller or the returning fighter, who was battle-hardened and even angrier, but now it's the threat in our midst.
"We stopped a lot of those would-be jihadists travelling too and some of those remain committed to their cause. If they can't travel, then why not attack us here.
Isolated communities
"There is also a definite problem in segregated and isolated communities and with what I think is an even more extreme second generation. The [suspects] have been the educated, the illiterate and the completely unknown."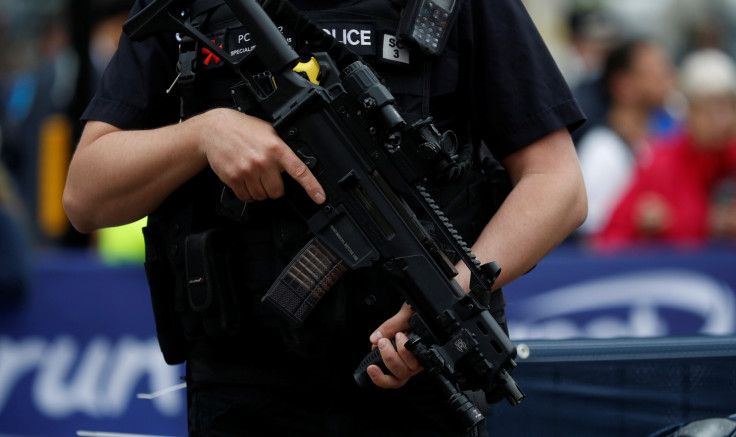 There are concerns that relatively unknown Islamic schools in the West Midlands and northern England could be harbouring extremists.
Basu said scores of new investigations had been launched since late July and arrests had gone up by 75% since attacks at Westminster Bridge, Manchester Arena, London Bridge and a mosque in Finsbury Park.
The deputy assistant commissioner said the police were now involved with around 600 active investigations. This has grown from late July when Cressida Dick, the new commissioner of the Metropolitan Police, warned 500 investigations were active.
Basu added that at its peak, calls to the anti-terror hotline rose to 3,000 a month – from an average of just a few hundred – leaving operators floundering.
He said: "This was truly a summer like no other, it was truly a shift and not a spike, it is truly a new norm that we face."
Low-tech attacks
Senior officers believe low-tech attacks involving vehicles rented by jihadi knifemen, such as those who struck in London and Barcelona, are among the greatest threats.
The top cop defended the government's controversial Prevent counter-extremism strategy, which critics have characterised as snooping on Britain's Muslim community.
But the country's most senior police officer of Bengali origin dismissed this, saying the criticism came from a small but vocal minority.
The Government has ordered a root and branch review of all counter-terrorism work nationwide. Scores of extra armed officers, who work closely with special forces, have been made available to combat the threat of marauding gunmen. Police have warned it may be necessary to collect more data about suspects in order to spot extremists, a suggestion that raises privacy concerns.
Officers are also considering sharing previously secret information about terrorist suspects with other authorities.
Last year a report for the Home Office by Dame Louise Casey said that the government had failed to keep up with the pace of immigration and, despite improvements in some areas, isolation by ethnicity had increased in others.
Casey said that English speaking was low in some Muslim-dominated communities, particularly among women, with the cycle perpetuated by Muslim men marrying foreign wives.