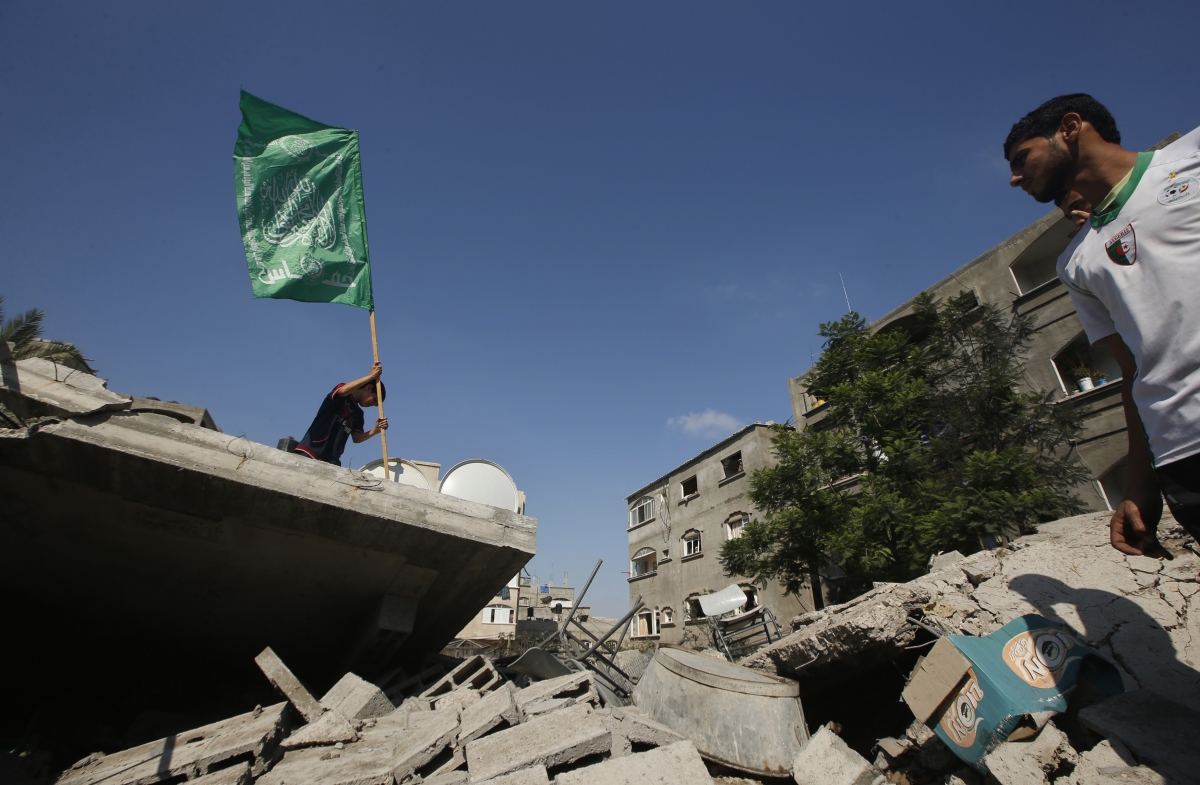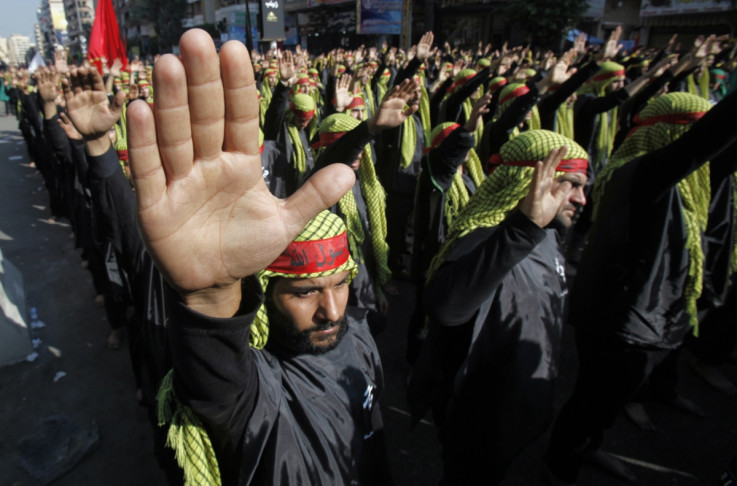 Hamas has called on Lebanon's Hezbollah to join the conflict against Israel.
Reuters
Hamas has called on Lebanon's powerful Shiite group Hezbollah to open up a Lebanese front against Israel as the Gaza conflict continues to rage.
"We hope the Lebanese front will open and together we will fight against this formation [Israel]," Mousa Abu Marzouk, deputy head of Hamas' political bureau, said.
"There's no arguing that Lebanese resistance could mean a lot," Abu Marzouk told Russian news agency RIA Novosti.
The call to arms comes after Hamas released extraordinary footage of an alleged tunnel infiltration into Israel which saw five IDF soldiers killed.
In a speech last week, Hezbollah leader Sayyed Hasan Nasrallah reaffirmed his support for the Palestinian people in the territory.
"Hezbollah and the Lebanese resistance will stand by the Palestinian people's uprising and resistance in our heart, willpower, hope and destiny," he said.
"We will not spare any means of support that we can and are able to provide," he added. "We are true partners with the Palestinian resistance. Your victory is our own."
Earlier this month, rocket salvoes were launched from southern Lebanon into Israel by unidentified militants, prompting Israel to launch retaliatory strikes on southern villages.
Last year, the Brigades of Abdullah Azzam, a group closely linked to al-Qaeda, claimed responsibility for a rocket barrage from Lebanon into Israel.
The present Israeli offensive is the longest of three military operations against the Gaza Strip. A 2008 conflict, named Operation Cast Lead, lasted for 22 days while Operation Pillar of Defence lasted for just eight days in 2012.
According to the Gaza health ministry, more than 1,200 Palestinians -- mostly civilians -- have been killed since the beginning of Israel's Operation Protective Edge on 8 July.
The Israeli military has confirmed that 52 soldiers have been killed in the conflict with Hamas, as well as two civilians and a Thai national.