Gaza: Hamas military court sentences 4 Palestinians to death on charges of spying for Israel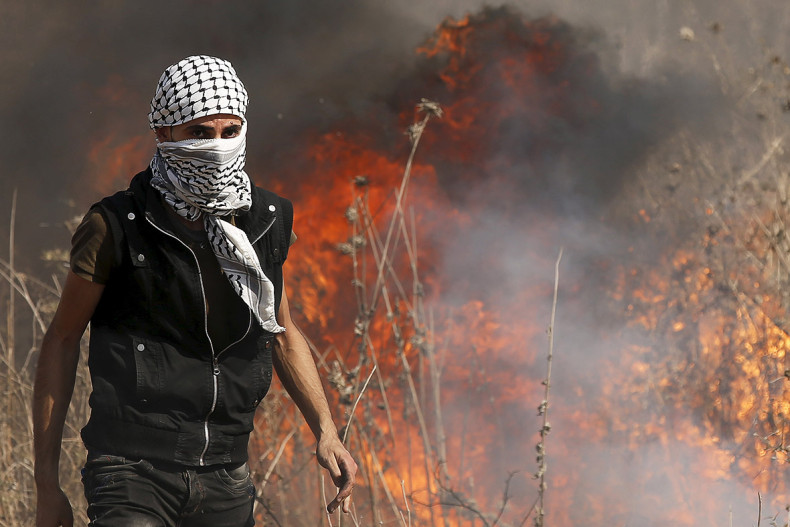 A military court in the Hamas-controlled Gaza Strip has sentenced four Palestinian men to death on charges of spying for Israel. A statement from a court in Gaza City said that of the four convicted only one, a 23-year-old was in custody, whilst the other three were convicted despite "fleeing from justice".
The court did not identify the man they had in custody but did say that he was from the Zeitoun area south of the besieged city and was convicted on espionage charges. They included "charges of spying for the occupation" and providing information about cars and homes to help their staunch enemies to plan assassinations in the Palestinian territory.
According to the Palestinian Centre for Human Rights, 167 people had been handed the death penalty by courts in Gaza Strip and the occupied West Bank, with 80 of the sentences imposed since Hamas took over the embattled territory in 2007. Under Palestinian law, collaborators, murderers and drug traffickers can face capital punishment if the court deems it necessary.
The Sunni-founded Islamist group has previously conducted executions in public squares. Hamas rules the Gaza Strip after winning an election against the rival Fatah party, and fought against Israel alongside the Islamic militant group in a seven-week summer war against Israel in 2014.
Tensions are high between Palestinians and Israelis after a spate of knifings, arsons, shootings and revenge killings which have left 132 Palestinians and 21 Israelis dead since 1 October. Hamas is designated as a terrorist organisation by Israel, the US and several other nations because of its attacks against its neighbour.
But supporters of Hamas believe that the group is a not a terror organisation but a legitimate resistance movement which fights against the Israeli occupation which they deem to be illegal. They are especially wary of potential spies, and in August 2015, Hamas captured a dolphin equipped with spying devices, including cameras, off the shore of the Gaza Strip.