Gaza Strip: Israel Claims Victory as Hamas Celebrates in the Rubble
Israel and Hamas have declared victory, but the war ended with major losses on both sides
Both Israel and Hamas have declared victory, but the third Gaza War in six years appears to have ended in a stalemate, with major losses on both sides.
In a sense, Israel got what it wanted: Hamas has stopped firing rockets in exchange for mostly vague promises and future talks. But the cost to Israel was huge: Beyond the 70 people killed — all but six of them soldiers — the economy has been set back, the tourism season destroyed, its people rattled for 50 days and its global standing battered by images of devastation in Gaza.
Hamas is celebrating after surviving Israel's far superior firepower. The Islamic militant group's rocket fire emptied a string of Israeli border communities and disrupted Tel Aviv's international airport. It may take a lead role in Palestinian politics, and the plight of Gazans is again at the forefront of the world's concerns.
But Gaza paid dearly: 2,143 Palestinians were killed, including nearly 500 children, and hundreds of suspected militants. The UN estimates the war destroyed or severely damaged 17,200 homes and left 100,000 Palestinians homeless, with considerable swathes of Gaza in rubble. The cost of rebuilding Gaza is estimated to be $6bn (£3.6bn, €4.6bn).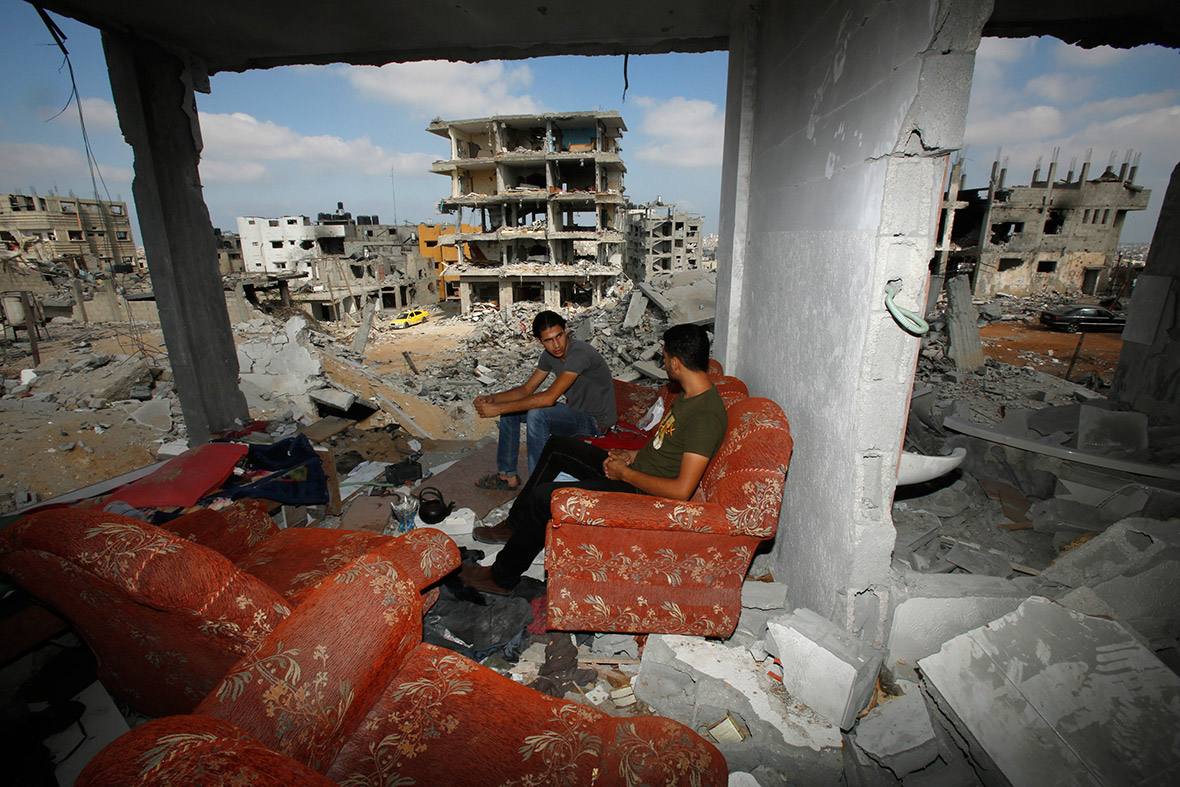 © Copyright IBTimes 2023. All rights reserved.