Wounded veterans of war are taking part in the second Invictus Games, held at Disney World in Orlando, Florida. Participants have travelled from countries, such as Australia, Canada, the United States and the UK, and will compete in sporting events including archery, cycling and rowing over a period of five days.
Founded by Prince Harry, with the strong support by US First Lady Michelle Obama, the Paralympic-style event has been hailed as the only international adaptive sporting event for injured active and veteran service members. The first Invictus Games took place in 2014 at the Olympic Park, London.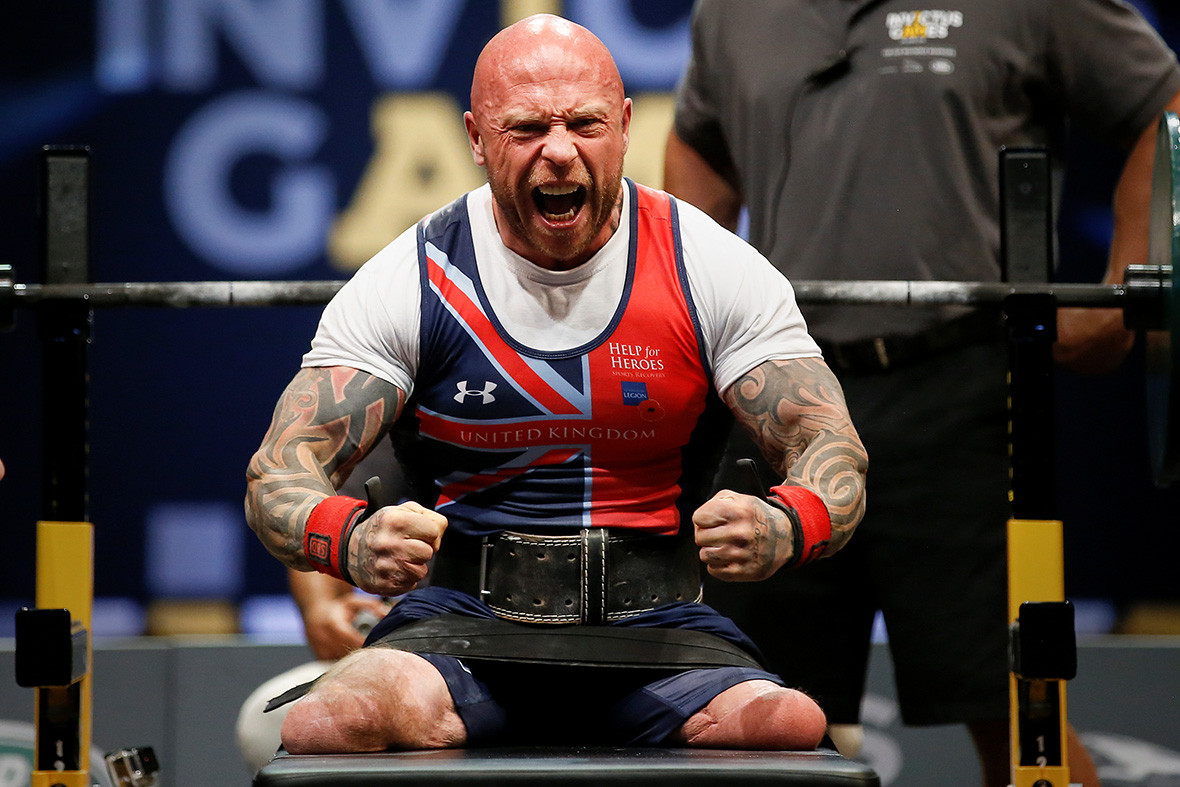 Named after Invictus, which is Latin for unconquered or undefeated, the games celebrates and honours the service of veterans to their respective countries. It also gives the opportunity for those taking part to use sport as a healing tool to recover from physical and mental trauma.
The 2016 Invictus Games is being held from the 8-12 May. IBTimesUK takes a look at some of the sporting events that have taken place so far: