Do GCSE Results Really Matter? One in Three UK Firms Don't Even Check Qualifications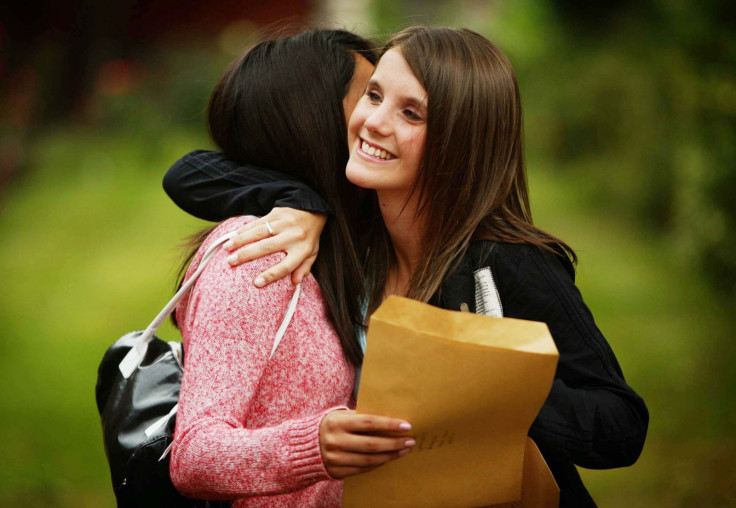 A third of UK businesses take CVs at face value and do not request degree certificates from job applicants, according to the Higher Education Degree Datacheck.
The government-backed online degree verification service, which questioned more than 100 employers, found that just more than six in ten (63%) of respondents said that they request degree certificates from applicants.
Of those who request certificates, less than eight in ten (76%) assume they are legitimate and do not verify them with the issuing university and 32% accept copies rather than original documents.
"Most degree fraud goes undetected due to the lack of proper checks being made by employers, although it's widely publicised that a third of applicants admit to lying on CVsand there are thousands of fake degrees in circulation due to the burgeoning number of bogus institutions," said Jayne Rowley, director of the HEDD.
"Many of us want to believe that people are telling the truth, so we place our trust in references, applications and interviews.
"With a low perception of the frequency and risks of qualification fraud it's easy to become complacent. But some people are unscrupulous and looking to take advantage.
HEDD also asked more than 500 students and graduates about degree fraud.
Three quarters said they expect employers to check their qualifications and more than eight in ten (82%) of respondents would like to see verification compulsory.
The findings coincide with the release of GCSE exam results to hundreds of thousands of students across the country.
© Copyright IBTimes 2023. All rights reserved.