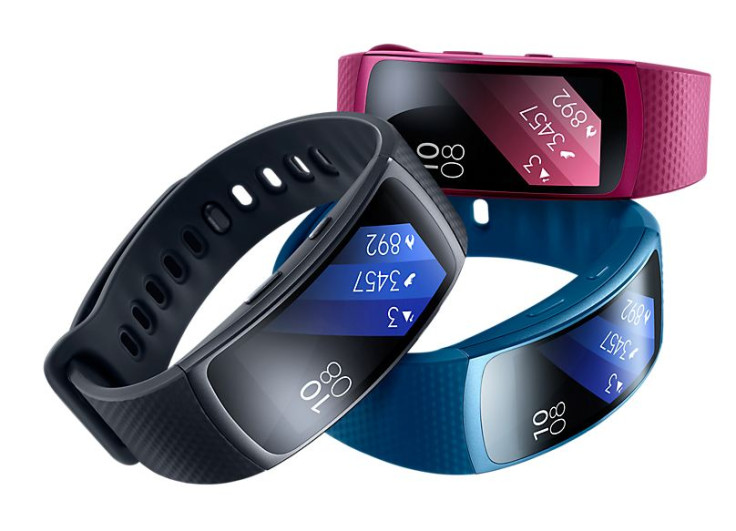 Samsung on Wednesday began pushing out a new software update for its Gear Fit2 that improves the smartband's heart-rate and exercise-tracking capabilities, and brings additional ways to maximise training. The update is available to download through Samsung Gear app.
The new firmware makes tracking fitness progress more effective. For instance when a user completes an exercise with Gear Fit2, the post workout stats will show a colour-coded graph displaying time spent in various heart-rate zones. The chart, with three levels of exertion such as moderate, vigorous and maximum, counts user's maximum heart rate by offering a simple rundown of the exercise.
The Gear Fit2 activates its fitness-tracking functions whenever a user exercises for more than 10 minutes. The new update brings enhancement for the automatic activity detection. The map, displayed after users completes workout, will also inform about their approximate location.
Support for customisable pace targets is another noteworthy feature. Just input your desired distance and time via Health app to create a workout that helps you reach running goals. You may choose runs to either help burn fat or increase cardiovascular endurance, and select intensity level accordingly.
With the update, you can customise the information displayed during workouts. To adjust data being displayed, simply swipe across the screen of the smartband.
What's more? The Sleep Record notification now offers insight into sleep patterns. A multicoloured graph that breaks down restless, light and motionless sleep has been added. It informs how much time a user spent on each zone. There is an option that lets you view sleep data on the smartband, Health app or through smartphone.
Other highlights in the update are the ability to send SOS alerts with location by triple pressing the Gear Fit2 home key and download watch faces to the band and via Samsung Gear app.