'Geese Caused USAF Helicopter Crash That Killed Four'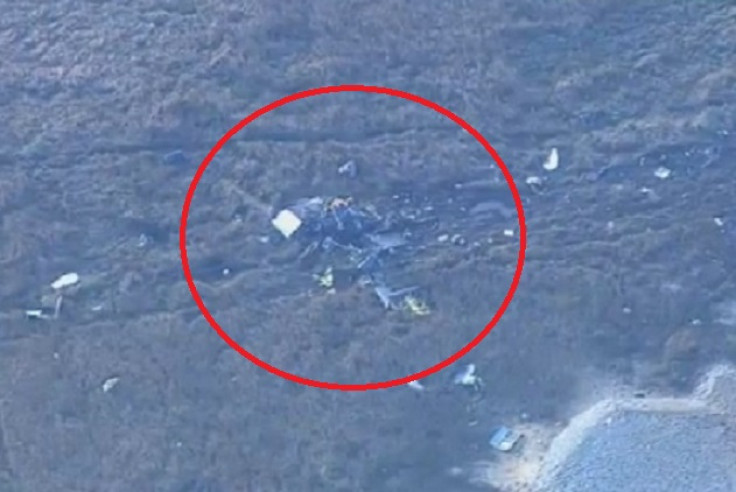 A flock of geese brought down a US military helicopter in a crash which killed four of its crew, a report has found.
The HH-60 Pave Hawk crashed after flying over Cley Marshes nature reserve in Norfolk during a routine training exercise with another craft.
Three of the animals smashed through the windscreen of the helicopter, rendering the pilot and aerial gunner unconscious, while another goose crashed into the front nose as it careered out of control, according to the US air force report.
Captain Christopher Stover, Captain Sean Ruane, Technical Sergeant Dale Mathews and Staff Sergeant Afton Ponce all died in the crash in January.
Writing in the report, Brigadier General Jon Norman said the geese were likely to have been startled by the noise of the approaching helicopters.
The report also noted that the pilot had "followed the available guidance on bird hazards in the UK".
But a local politician said it was not safe for military craft to carry out low-level training missions over the area.
Richard Kelham, chairman of Cley Parish Council, said: "These findings strengthen our hand in the argument against low flying over nature reserves.
"It is inherently dangerous to fly low over an area with a lot of birds and hopefully lessons can be learned from this tragedy."
© Copyright IBTimes 2023. All rights reserved.