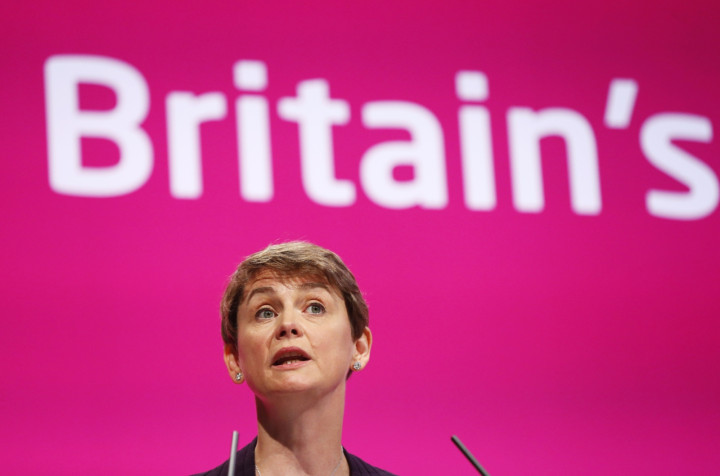 A Labour government would "save" 1,100 police officers by finding an extra £70m in funding by scrapping Police and Crime Commissioners and hiking the cost of gun licences, according to the shadow Home Secretary.
"Under [the Home Secretary] Theresa May's plans next year, forces are already expecting to cut over 1,100 more police officers on top of the 6,000 officers that have already gone," said Yvette Cooper, speaking at the Labour Party annual conference in Manchester.
"Neighbourhood policing in many parts of the country is now being decimated. 999 waits are up."
Cooper said the move would be funded by scrapping PCCs, which will save £50m ($82m, €63m), and hiking the price of shotgun licences, which will raise £17.2m.
"And what's May's answer? She's good at shouting at the police, hopeless at reforming the police. Her flagship reform was to create PCCs," Cooper said.
"The next Labour government will abolish PCCs and put the savings into frontline policing instead."
The shadow Home Secretary also announced an increase on driver offender re-training course fees by setting a national fee of around £85, which is expected to raise £9m.
"Labour's plan will give forces enough money next year to save all of those officers from being cut," Cooper said.
The announcement comes ahead of the general election in May next year.
The Home Office had not responded to a request for comment at the time of publication.