The Geneva Motor Show starts on 1 March and is set to be the biggest event of the year for new cars. The show will feature new models from the likes of Ferrari, Aston Martin and Bugatti, as well as an increasing number of electric and hybrid vehicles, plus the European debut of the Tesla Model X.
IBTimes UK will be at the show on its first press day, 1 March, to bring you all of the latest news, hands-on first impressions and interviews with the industry's biggest names. With the development of electric and hydrogen drivetrains, plus internet-connected features and autonomous driving, the car industry has never been more exciting or unpredictable.
Here are some of the highlights to expect from Geneva 2016.
ApolloN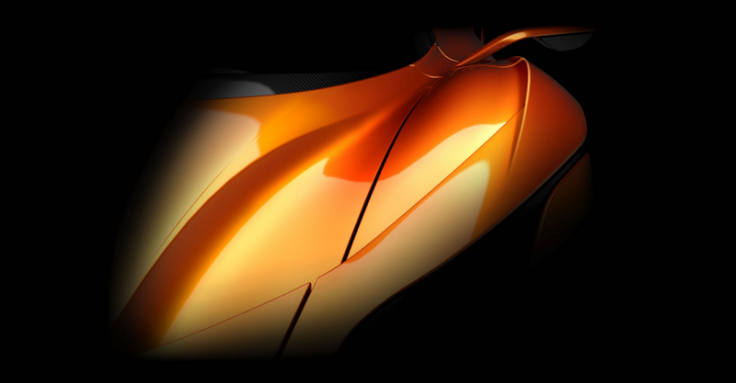 Billed as "the fastest road car on the planet", the ApolloN is an evolution of the Gumpert Apollo from 2005. After slow sales, Gumpert filed for bankruptcy in 2012 and was taken over by Chinese group Ideal Team Venture in early 2016 whereupon the company was renamed Apollo Automobil.
We don't yet have any details on the ApolloN, but if it is to become the fastest road car in the world, it will have to beat the current record of 270mph, set by the Hennessey Venom GT in 2014.
Arash AF10 hybrid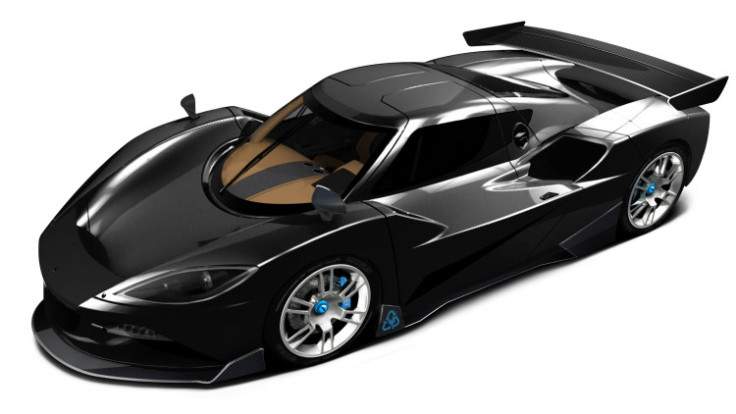 Another insane hypercar to land at Geneva is the Arash AF10, which is claimed to have more than 2,000 horsepower − double that of a Bugatti Veyron or LaFerrari. This monstrous figure is made up of 900hp coming from a super-charged V8 petrol engine, with a further 1,180hp being developed by four electric motors, one for each wheel.
This hybrid system, the most powerful ever fitted to a road car, is being described by Arash as "Warp Drive", and with a claimed 0-62mph (100kmph) time of 2.8 seconds, the name seems fair. The car has a carbon-fibre tub for increased strength, while the entire drivetrain − the V8 engine, four electric motors and five gearboxes − weighs just 280kg. Prices start at £1.1 million and go north if you ask Arash to make your AF10 race-ready by adding a roll cage, fire extinguisher, intercom and lightning bolt decals.
Aston Martin DB11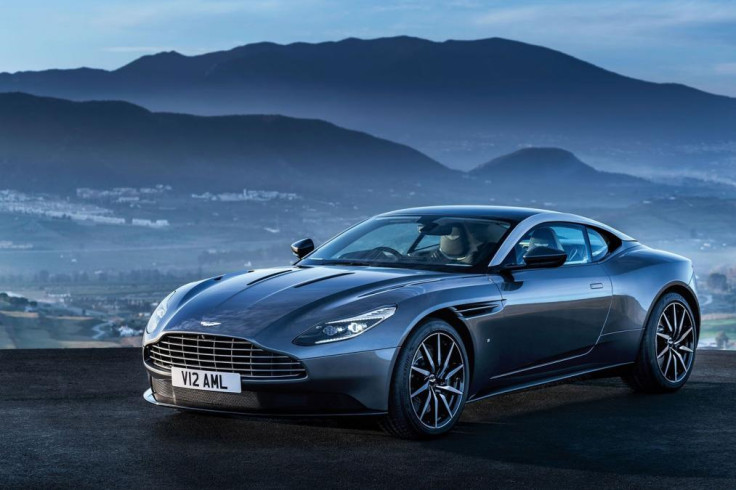 The successor to the DB9 − because James Bond got the DB10 − the new Aston Martin was leaked just days before Geneva kicks off. First a sneaky shot emerged from a customer preview event, then a set of press photos appeared online. Helped by this and teasers by Aston itself, we now know the DB11 has a 5.2-litre, twin-turbo V12 engine producing around 600 horsepower.
We don't yet know how much the DB11 will cost, what its performance statistics are, or when it will go on sale. Hopefully Geneva will give us the answers.
DS E-Tense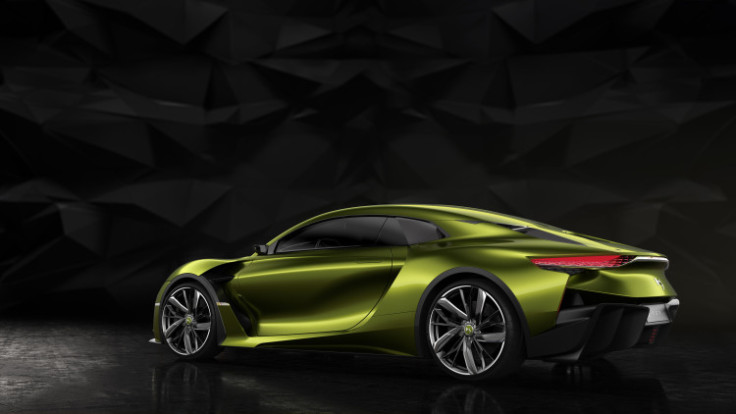 An all-electric concept, the E-Tense will be shown off at Geneva by DS, the luxury brand owned by Citroen. A low, wide stance gives the E-Tense a sports-car look, while the lack of a rear windscreen is one of several race car design cues, so too is the Formula One-inspired central rear fog light.
The car's battery pack produces 396 horsepower and 516Nm of torque, which paired to a lightweight carbon-fibre chassis should give the E-Tense impressive performance. Inside, the dashboard is dominated by a 12in computer screen behind the steering wheel, joined by a 10in touchscreen on the centre console.
Ferrari GTC4Lusso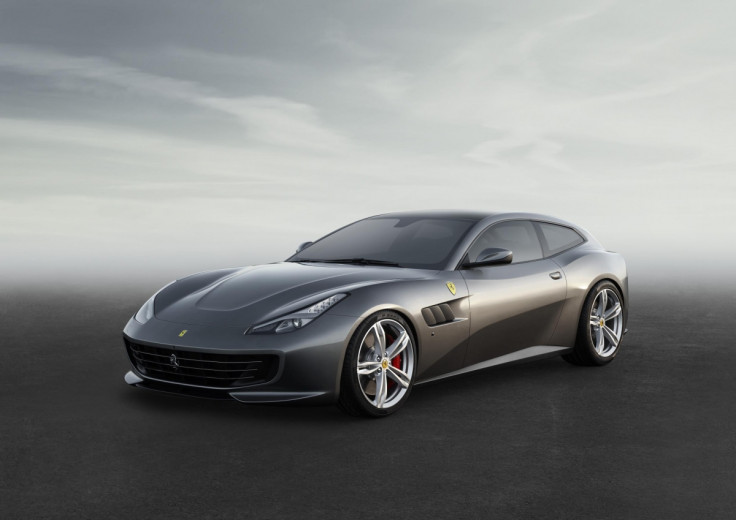 Replacing the FF, the GTC4Lusso is Ferrari's new four-seater. The car also has four-wheel drive and a decent boot, making it the perfect long-distance cruiser. Powered by a 6.3-litre V12, the car hits 60mph in 3.4 seconds and has a top speed of 208mph. Inside, Ferrari's largest touch screen ever (10.25in) boasts Apple CarPlay, controlled by Siri.
Koenigsegg Regera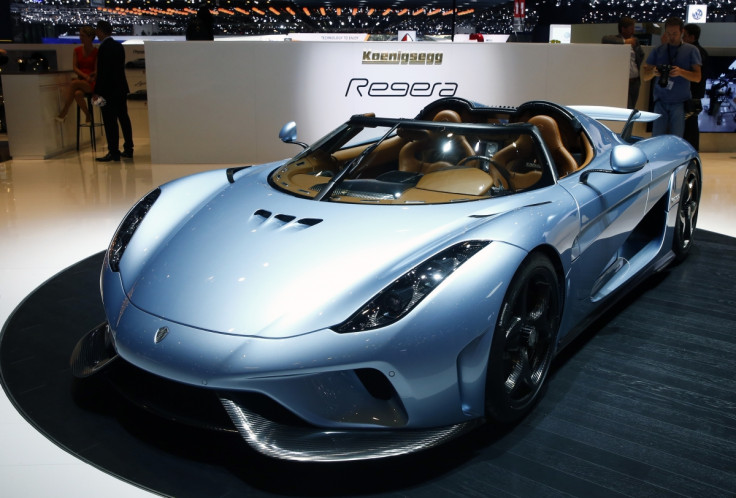 Koenigsegg claims over 3,000 changes have been made to the Regera since it was first revealed as a concept at the Geneva motor show in 2015. A year later, the production version will be ready to show off, becoming the Swedish company's first hybrid production car.
Combining a five-litre V8 petrol engine and three electric motors, the Regera produces over 1,500 horsepower. The car is a plug-in hybrid that can travel for around 20 miles on pure electric power. Top speed is claimed to be 248mph, while creature comforts include doors that open and close automatically and Apple CarPlay.
Lamborghini Centenario
Another one to leak just a day before Geneva, the Centenario is Lamborghini's 100th birthday present to itself. The car will cost £1.6m and all 40 that Lamborghini plans to make have already been sold; this will consist of 20 coupés and 20 convertibles.
There are no official details yet, but the car is expected to be based on the Aventador and be powered by a 6.5-litre V12 engine with around 740 to 760 horsepower.
Lexus LC500h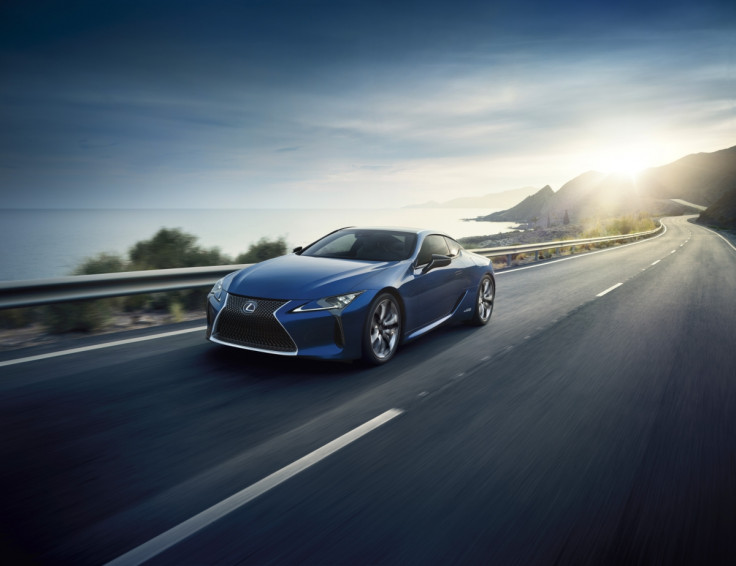 The Lexus LC500h is a hybrid coupé with a V6 petrol engine and an electric motor. This is the world's first hybrid car to have a manual gearbox.Total power is claimed to be 354-horsepower, which should see the LC500h hit 60mph in under five seconds. For comparison, the hybrid BMW i8 has a combined output of 360hp from a petrol engine and electric motor, and it hits 60 in 4.4 seconds.
Lexus says the LC500h "marks the beginning of a new phase for the Lexus brand, with a shift in engineering and design ideologies".
Morgan EV3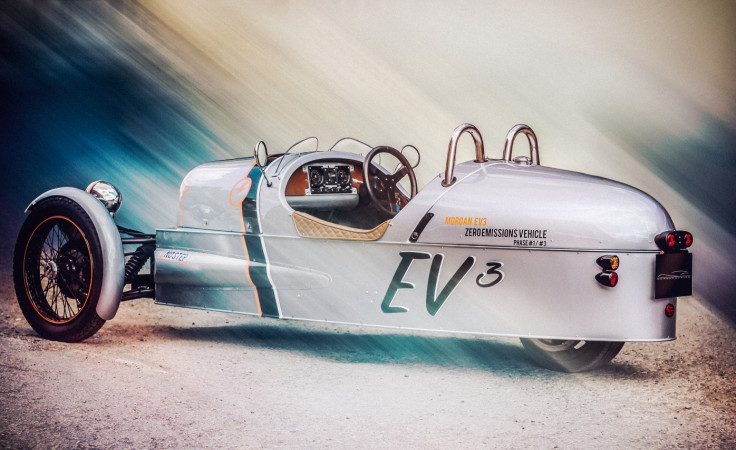 Announced at the Goodwood Festival of Speed last summer, the EV3 is an all-electric version of Morgan's three-wheeler. The electric motor produces around 75 horsepower, which may not sound like much, but the tiny car weighs just 470kg. And anyway, you wouldn't want much more power going to a such a thin rear tyre.
The EV3 shown off at Geneva will be almost production-ready and have a range of 150 miles on a single charge. The car has a top speed of 100mph and can accelerate to 60 in 8.5 seconds. Morgan says the batteries take four hours to fully recharge. Production is said to start this summer, and ten orders have already been placed from customers in the UK and Holland.
Nissan wireless charging
Electric cars are all well and good, but finding an available charger and parking close enough for the short cable to reach can be a pain. To help this, Nissan will use Geneva to show off a wireless car charging technology. Called the Fuel Station of the Future, it has been designed by Foster + Partners, who also designed the Gherkin in London and Apple's new Campus 2 headquarters.
A teaser video published by Nissan shows one of its electric Leaf cars drive over the recharging station, which is embedded into the ground. Such a system would see drivers park over a charger and have their batteries topped up without plugging anything in.
Tesla Model X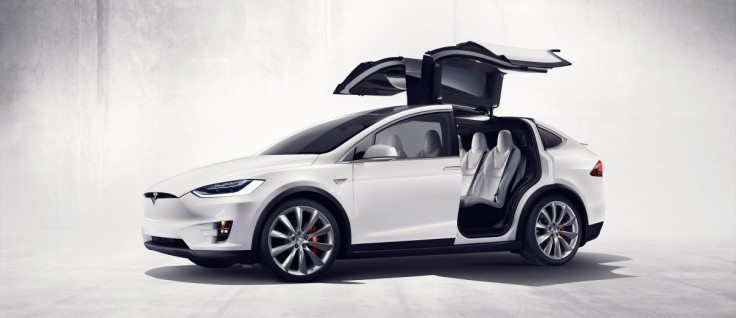 Finally, the Tesla Model X will have its European debut at Geneva. The SUV is based on the company's Model S saloon car, but is taller and has a pair of striking "falcon doors" that open upwards and outwards to give access to the rear seats.
The car is all-electric, has a range of 250 miles and can reach 60mph in just 3.2 seconds with the company's famous "Ludicrous" acceleration mode. Tesla might also use Geneva to shed some light on its upcoming Model 3, but we have since heard an event at the end of March is more likely.