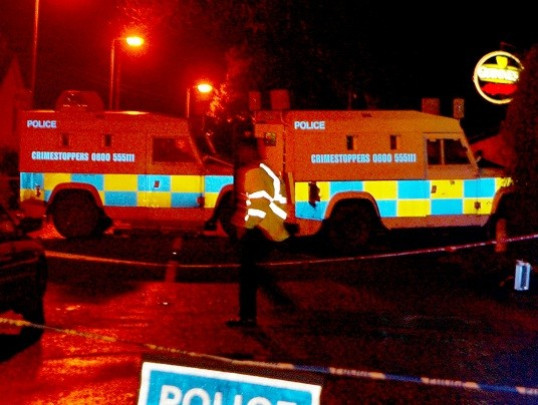 A man who was arrested in connection with the murder of George Gray in east Belfast has died suddenly while under police custody.
The 34-year-old man was arrested following the murder of Gray, 52, in the Cregagh area of east Belfast and taken to Musgrave Police Station in the centre of the city.
The suspect's body was found in his cell three days after he was arrested.
A spokesperson for the Police Ombudsman's Office confirmed it has started an investigation into the man's sudden death, saying:
"Our investigators are at Musgrave Police Station and are overseeing a detailed forensic examination of the scene in order to establish the exact circumstances of the death.
"Police Ombudsman Family Liaison Officers have been in contact with the deceased man's family and the Coroner's Office has been informed.
"A post-mortem examination will be conducted in due course. The man's name has not yet been released."
The deceased was one of three people, along with a 29-year-old man and a 62-year-old woman, being questioned by police following the murder of Gray, whose body was found at his home in Cregagh Road on 31 August.
Police say father-of-three Gray was the victim of a "vicious assault".