George Lowery murder: Cheerleader breaks down after being charged in killing of San Diego homeless man
Prosecutors say Hailey Suder's boyfriend and his brother beat 50-year-old George Lowery to death.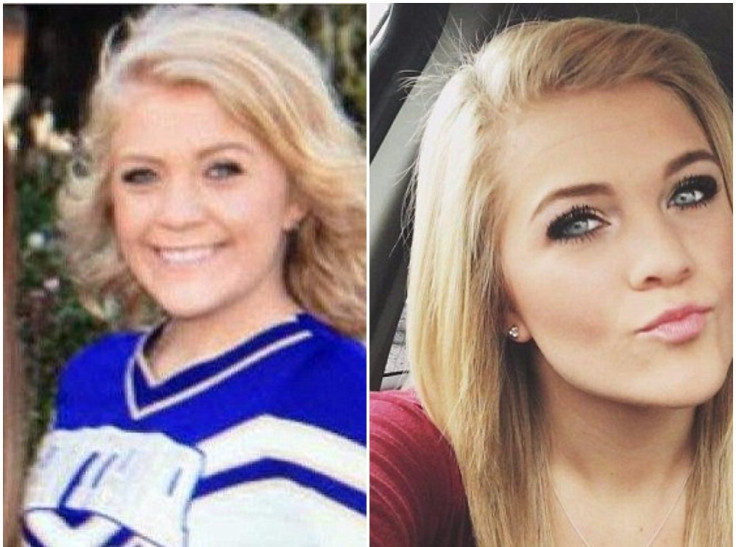 An 18-year-old high school cheerleader has broken down in court after being charged with involvement in a "heinous" and "brutal" murder of a homeless man near San Diego.
Prosecutors say Hailey Suder, who was a senior at Santana High School, became an accessory to murder after her boyfriend and his brother attacked 50-year-old George Lowery, who was found unconscious and badly beaten in a field in Santee on the evening of 24 April.
She was seen to fight back tears in court on Monday (21 June) where she pleaded not guilty to two counts of accessory to murder. She faces three years and eight months behind bars if convicted.
Austin Mostrong, 20, and Preston Mostrong, 19, pleaded not guilty on May 2 to murder, torture and kidnapping charges in connection with Lowery's death, but police say they admitted involvement in the beating. They are being held on a $3m (£2.04m, €2.65m) bail and could face life behind bars if convicted.
Sheriffs say Lowery, who was living in a makeshift camp with his wife along a riverbed west of Magnolia Avenue, was kicked and punched repeatedly in the head.
He was taken to hospital after his wife of 25 years, Penny Lowery, said she found him tied up, unconscious and covered with a piece of plywood near their camp site. He died on 28 April.
Penny had told NBC 7 her husband had been attacked after trying to protect another homeless man who was shot at with a paintball gun a week before.
She said: "They were shooting him with a paintball gun. My husband took the paintball gun from him."
She said of the attack on her husband: "I have no idea why they did it, I just know that it was cruel and he shouldn't have gone that way because he was such a nice person, you know. He would have done anything for anybody."
Lt Kenneth Nelson, of San Diego County Sheriff's Department, said the murder may have stemmed from a fight the older brother had with a group of homeless people in the same area.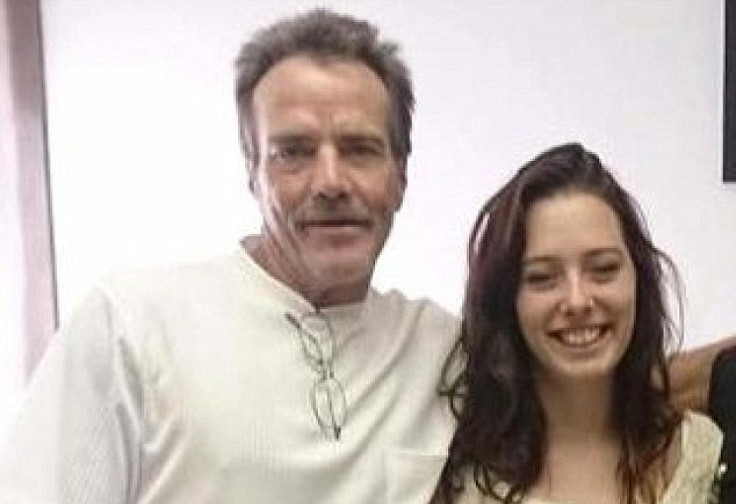 When the brothers were charged last month, Deputy District Attorney George Modlin said: "This was a brutal, heinous, just cold-hearted case."
A fundraising page has been set up by Katey Torres, one of Lowery's four children, to help pay for the funeral costs.
She wrote: "Although he did not have much he was always giving. Anyone he came across loved his personality and he was always talking to people.
"Anyone he saw that needed help or just needed a smile he'd be there lifting your spirits. If someone was in need he would do what he could to help, no matter how hard the task. If he came across good fortune, he shared it.
"His whole life revolved around his wife Penny. Working and doing any handy work he could to provide for him and his wife and family."
Suder is due back in court on 29 June for a readiness conference and on 5 July for a preliminary hearing. The Mostrong brothers have a preliminary hearing set for 26 August.
© Copyright IBTimes 2023. All rights reserved.