Breast implants 'saved life' of heavily pregnant woman stabbed in public by boyfriend
Babur Raja repeatedly stabbed Natalie Queiroz in the street.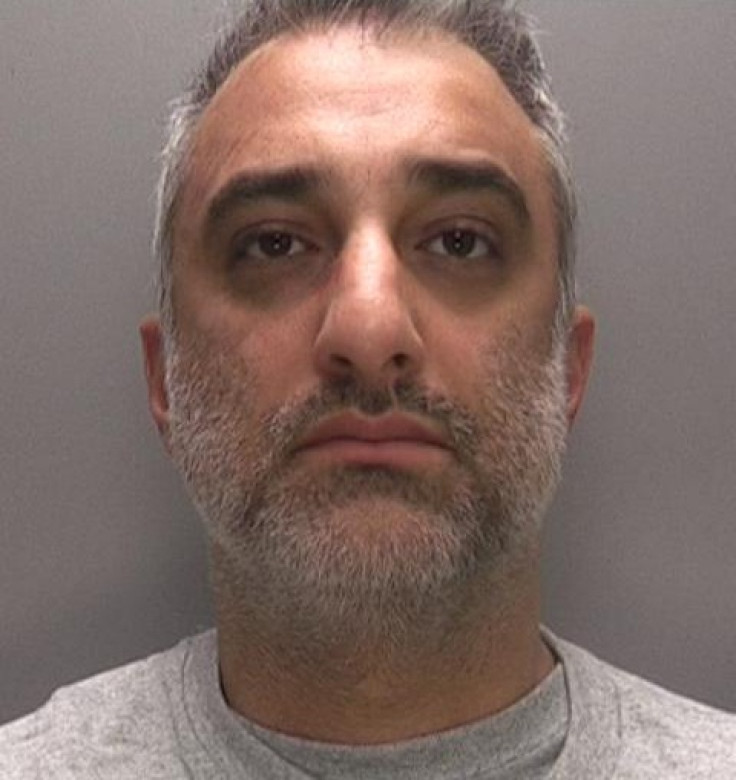 A man has been jailed for 18 years for attempting to murder his heavily pregnant girlfriend. Babur Karamat Raja, 41, stabbed Natalie Queiroz repeatedly in Sutton Coldfield town centre on 4 March, 2016, but was saved by the help of four passers-by who wrestled him to the ground.
Birmingham Crown Court heard how he broke free from attempts to restrain him and tried to slash Queiroz's throat and wrists. Raja was arrested when one of the passers-by flagged down a passing police patrol car.
The Court was told that Raja stabbed Queiroz, who was eight-months pregnant, after being forced to choose between his conservative Muslim mother's faith and the "love of his life".
The court heard that Queiroz's breast implants "were probably what saved her life" during the assault and if the knife had been plunged just 2mm further, it would have killed the baby.
The court heard the child was born unharmed and was doing well.
Jane Humphryes QC said in mitigation that Raja's family turmoil "tipped him over the edge", and he he had little memory of what he did, suffering from "adjustment disorder".
In a statement by West Midlands police, Detective Inspector Ian Ingram said: "If it wasn't for the quick actions and bravery of those members of the public who put their own lives on the line to save Natalie and her unborn daughter, this could have ended much differently and may well have been a murder investigation. I truly commend them for what they did that day."
In a statement after the sentencing, the victim Natalie Queiroz said: "The attack he committed on me was completely unprovoked and totally unexpected. Luckily I was saved and my baby was born alive. My daughter and I continue to recover, which with this case thankfully concluded as it should be, we can now clearly focus on this."
© Copyright IBTimes 2023. All rights reserved.