Georgia: Couple shot in front of daughter, 3, in car after responding to call for help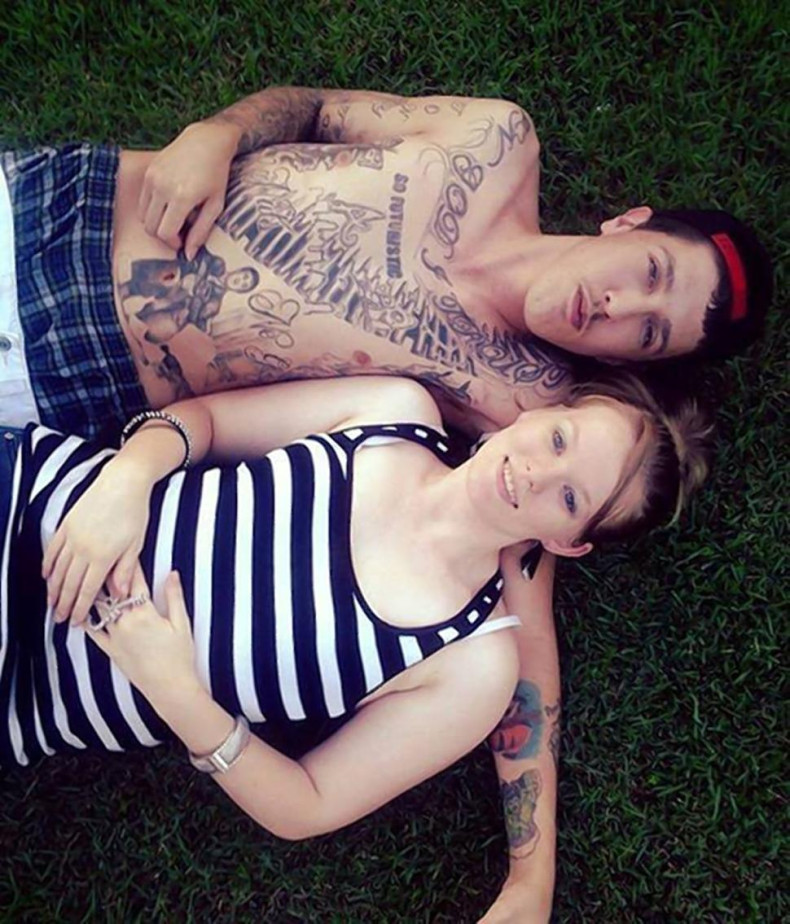 A Georgia couple who responded to a night-time call for help from somebody they knew were shot in front of their three-year-old daughter, police have said.
Anthony Joseph Costner, 24, and his wife, Catherine Amanda Costner, 22, were found with gunshot wounds in their car, which was located in a roadside ditch in Powder Springs shortly after 2am on Thursday morning local time (6 August 2015).
Anthony was pronounced dead at the scene while Catherine was still alive and was taken to hospital, where she died of her injuries, Powder Springs Police Department deputy chief Matt Boyd said. The couple's three-year-old daughter was found alive and unharmed in the back seat of the car.
Catherine's mother, Cynthia Quinn, told officers that the couple had gone to the aid of someone they knew in the middle of the night after receiving a call.
"When they went to help these people, for whatever reason, a gun was pulled and my son-in-law and my daughter are now dead," Quinn said. "Her husband was shot in the face, the head and the hand. She was shot in the stomach, all in front of my granddaughter." Catherine's brother Jordan Quinn told Channel 2 Action News that the couple seemed nervous when they left.
Cynthia Quinn has asked for anyone with information on the killings to come forward. "I know somebody knows something," Quinn said. "And we don't care. We just want this person brought to justice."